Tailored coating machines for building and insulating materials
Efficient and customized solutions
A variety of applications for industrial coatings and modern coating technology can be found in the building materials industry. The building materials produced by manufacturers today are high-tech. Facade cladding, insulating materials, and roof tiles need to be enhanced or provided with a functional coating using modern coating systems before they can be installed. With Venjakob systems, you can coat a whole host of building material components of various sizes, shapes, and material structures. Advanced coating machines for insulating materials can be used, for example, to coat the surfaces of these materials.
Requirement profile
Due to special machine requirements in the building materials industry – for example, coating acoustic ceiling tiles – the following are nothing new to us:
High material throughputs
Special requirements in terms of paint recovery
Lots of color switches                

Buildings materials include
Facade cladding
Acoustic ceiling tiles
Insulation materials|insulation materials (glass wool|rock wool|wood wool)
Stones (paving stones|terrace slabs)
Corrugated sheets
Roof tiles
Concrete
application spectrum

Coating lines for fibre cement boards and other applications
Particularly when it comes to producing fiber cement boards, acoustic ceiling tiles, and facade cladding, systems are required that enable fast color switches. The color management system developed by Venjakob for this purpose makes color switches like these a piece of cake.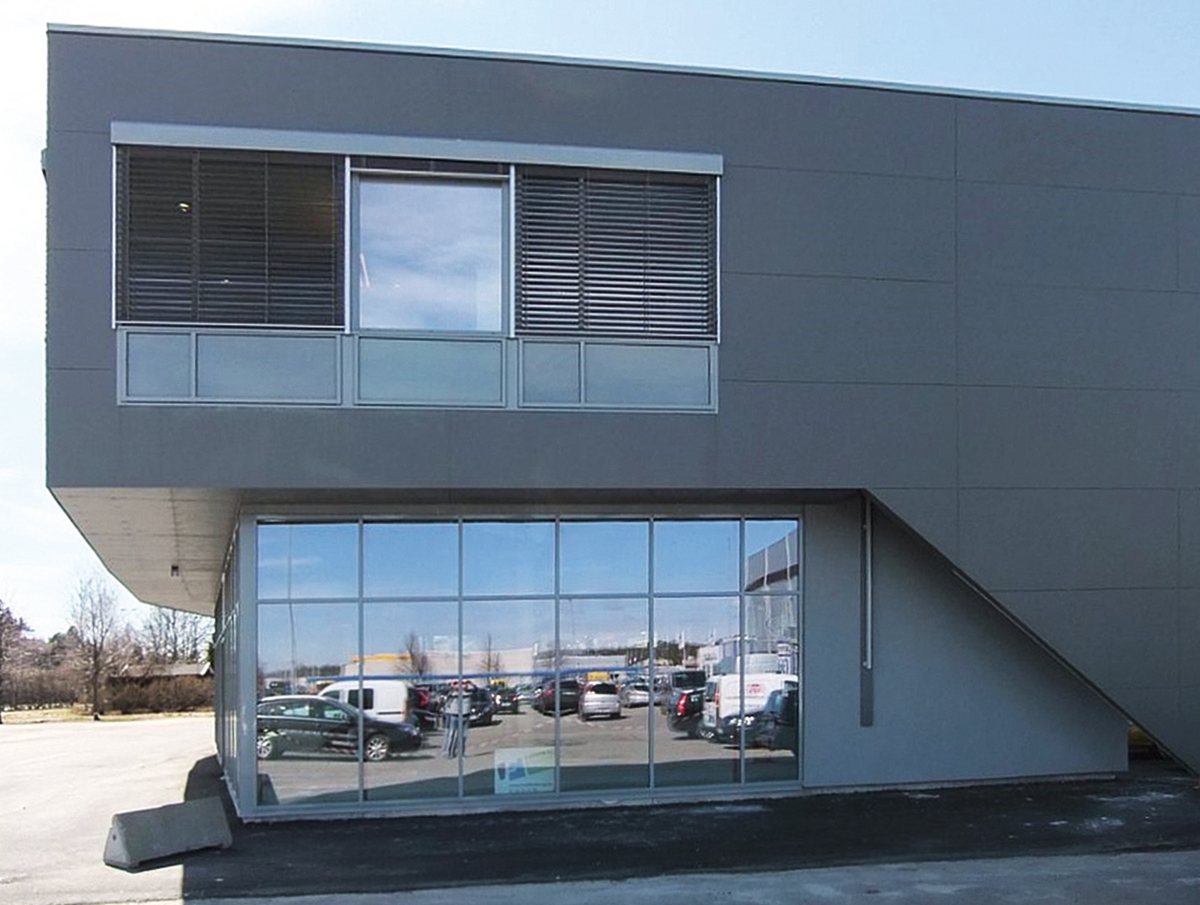 FACADE CLADDING
Various facade claddings|fiber cement|facade panels are available in a wide range of colors. Quick color changes are a matter of course.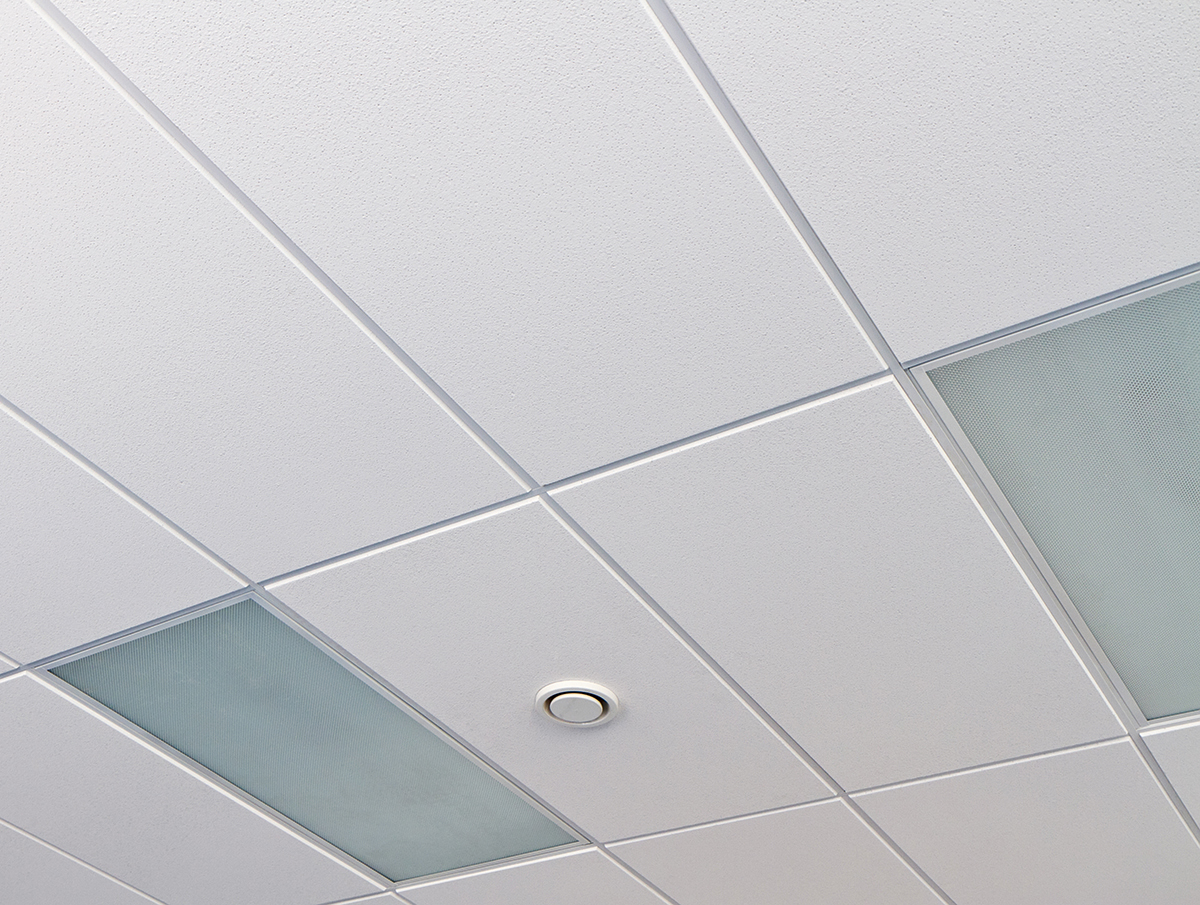 ACOUSTIC CEILING TILES
As so often, there are different requirement profiles for one area of application. Venjakob fulfils them, such as: highest surface quality for customer-specific object production. Or: high paint throughputs, high quantities and paint recovery for production in large quantities.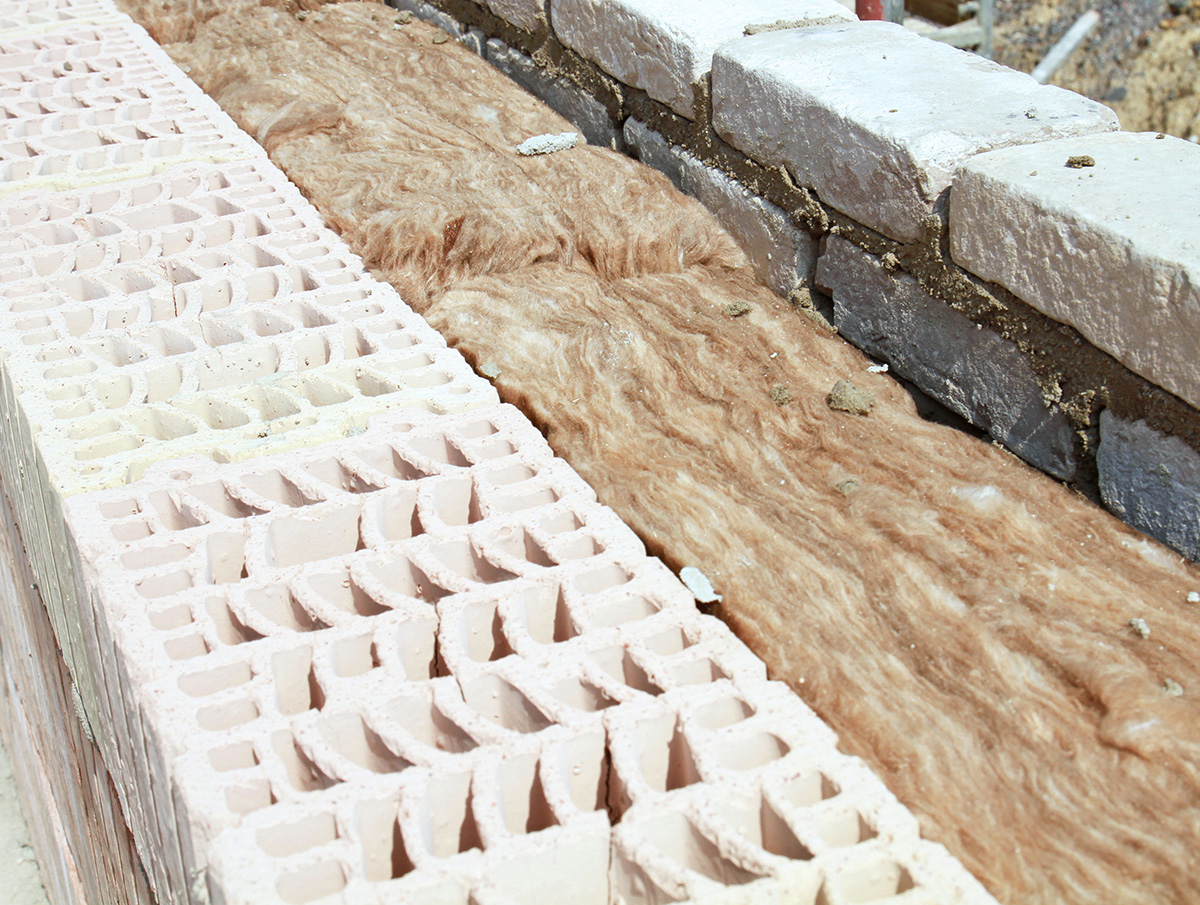 INSULATION AND INSULATING MATERIALS
A wide variety of system concepts are available for a wide range of insulation and insulating materials.

Most modern plant engineering Venjakob is your specialist for painting and coating systems and can supply you with state-of-the-art system technology. Material handling, robotics, and a variety of drying ovens complement the coating process and round off our range to perfection. Even if there's no direct relation to coating, Venjakob can offer you solutions that simplify your internal production processes. For example, material handling robots can automatically identify components and guide the workpieces through production based on their size and shape. It goes without saying that even coated workpieces can be gently transported in this way for drying.
If you'd like a tailored solution and comprehensive advice, then share your requirement profile with us!
Your contact person