Blasting process for effective Cleaning
Abrasive cleaning methods are used in industry to optimally clean component surfaces on the basis of material removal and prepare for subsequent treatments such as adhesive and coating processes. Abrasive cleaning processes are used to roughen many different subsurfaces and remove any contaminants. Abrasive cleaning methods are suitable for rust and paint removal in particular, as sandblasting, for example, can be used to effectively remove the subsurface.
Abrasive processes can also be used to fine-sand workpieces between different coating application processes. This so-called wiping process enhances the feel of the subsequently applied coating medium and improves coating results over the long term.
Venjakob offers two abrasive cleaning processes for surface pretreatment:
Both processes remove material from the workpiece surface. Brushing, sanding, and smoothing machines are thus not only used for pretreatment and cleaning, but also for wiping between coatings.
BRUSHING|SANDING|SMOOTHING
 Configure your brushing-sanding-smoothing machine precisely in line with your specific requirements.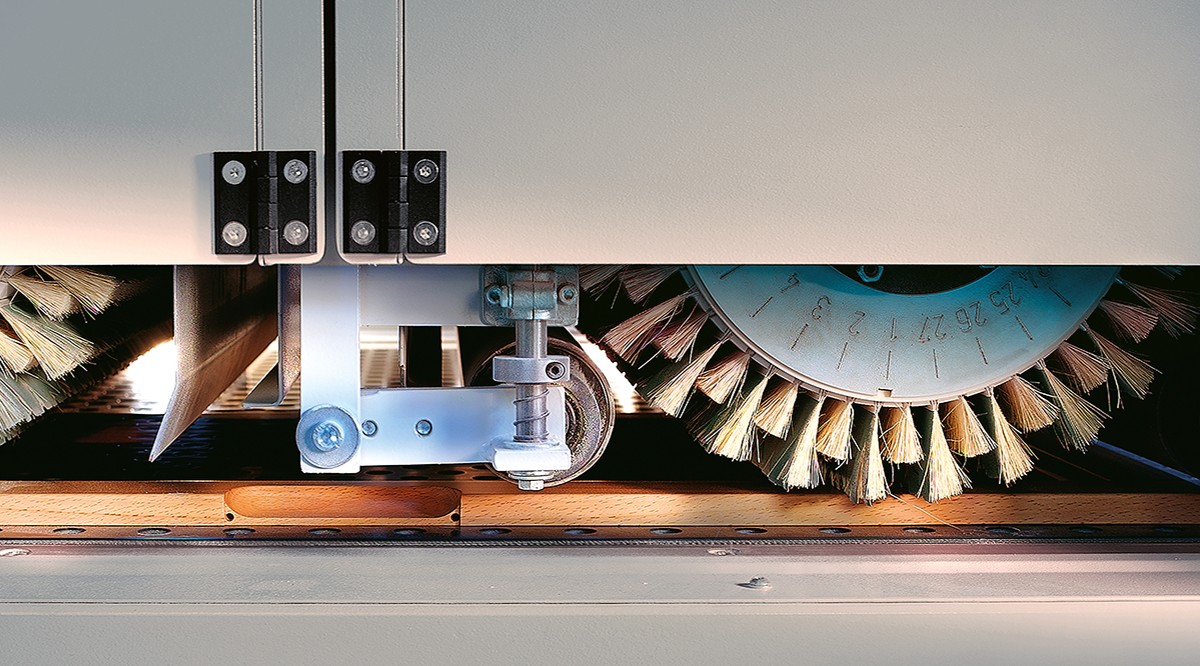 BLASTING
Depending on the degree of soiling and surface condition, abrasive cleaning offers the possibility of using a wide range of blasting media and thus a flexible adjustment of the cleaning process.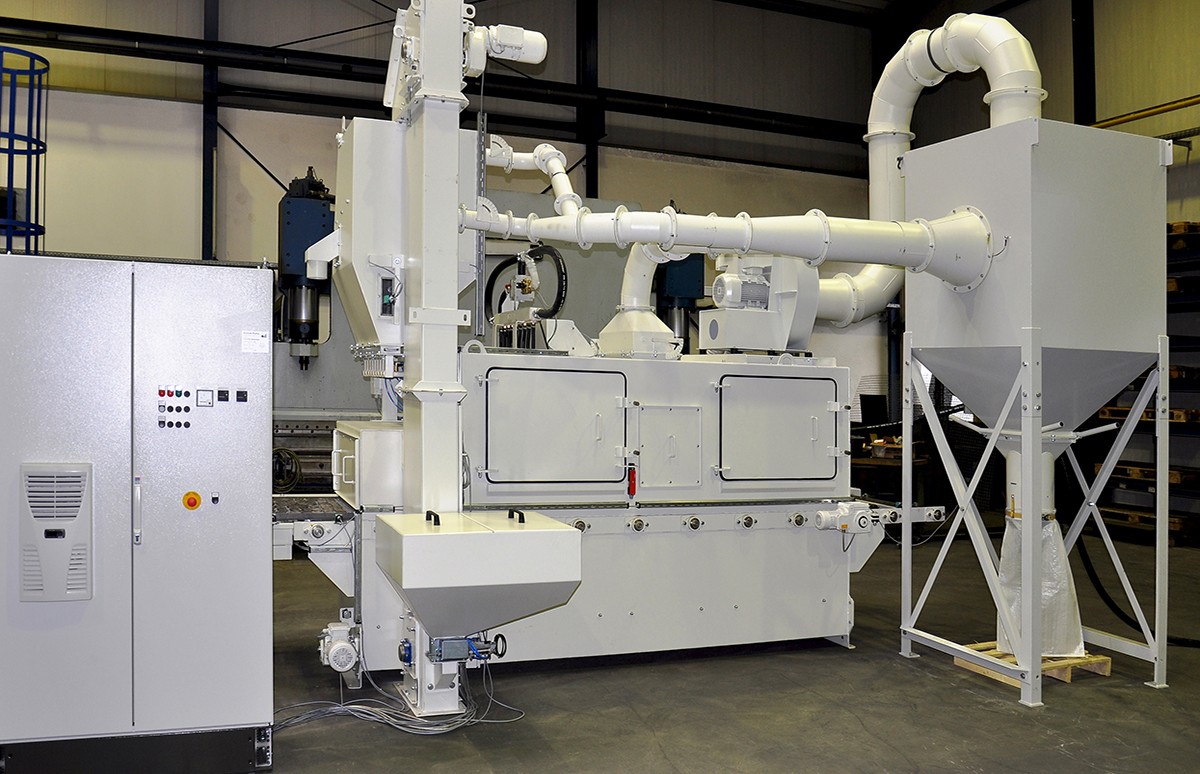 Tailored system technology for a whole host of industrial processes
Venjakob abrasive cleaning systems are used in a diverse range of applications. All industry sectors such as the furniture, steel processing, automotive, and aviation industries already benefit from our tailored cleaning units for long-term process optimization. 

Get in touch with us today to obtain a nonbinding quotation for an innovative solution that's perfectly tailored to the production processes at your company. Simply use one of our contact options and connect with us online, or by phone!