Reduced downtime thanks to prompt delivery of original spare parts
You can get your systems back up and running in no time with high-precision, high-quality Venjakob spare parts. Fine-particle production lines and technically demanding industrial machinery, in particular, need to be serviced on a regular basis to protect wear parts. New machine spare parts are often installed during maintenance or repair. These prophylactic measures reduce costly downtime for the entire machine. When replacing parts, always use original Venjakob spare parts. Your benefit is that the original spare parts are already designed to accommodate any component improvements and system modifications that have already been carried out. Venjakob spare parts will keep your machinery up to date.
Bespoke spare parts
At Venjakob, perfect mechanical engineering services include expert advice provided by your contact as well as on-schedule delivery of original spare parts. To avoid long system downtimes, Venjakob keeps a majority of spare parts in stock at all times and can thus guarantee prompt delivery. We archive the specifications of special components for customizations and tailor-made special systems. If required, our experienced system engineers can reproduce the required spare parts in no time. Venjakob ensures you the availability of original spare parts in top quality for ten years.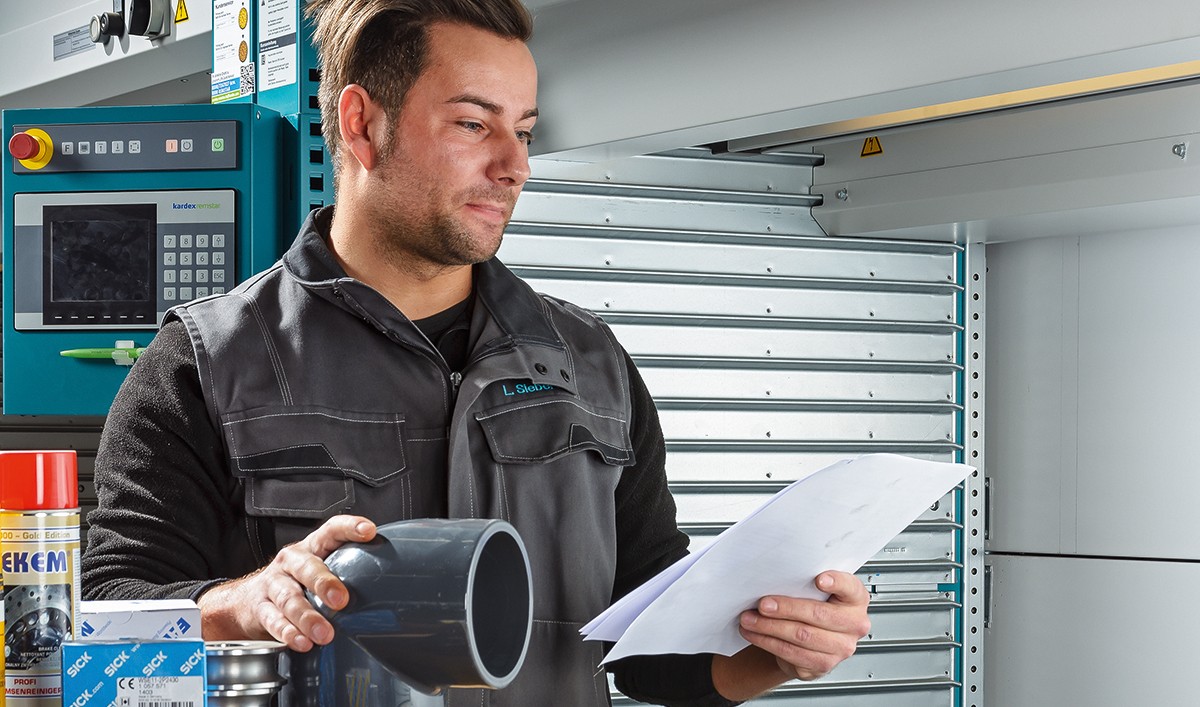 Conversion and Optimization with Original Spare Parts
There's often a retrofit available to make your machinery more efficient. Optimized spare parts can be installed to improve the function of your special systems and enhance production results. You can thus modernize older machinery and bring it up to date.
If desired, you can also have Venjakob system technicians install the spare and wear parts. Our service team will be happy to advise you on these services.
Your contact persons