Advanced surface technology for plastics
Venjakob system concepts for enhancing the surface of many different plastics
Plastic parts accompany us throughout everyday life. But not all plastics are created equal. With so many different material compositions, designs, and demands in terms of the final surface, it would be virtually impossible to highlight all the potential system variations. Venjakob offers an extensive portfolio of surface systems for applying the following.

functional coating
For protection in weather uv rays|moisture
To improve scratch and abrasion resistance

decorative coatings
Day & Night design
Metallic effect lacquers or high gloss piano effect
Substitutions of galvano optics


effect coatings
Haptic effects like: lacquer like leather soft touch
Perfect surface enhancements for plastic
Plastic allows for more technical processing and enhancement options than just about any other material. With specialized systems for applying functional coatings, you can modify the surface of plastic components however you see fit and thus, for instance, reproduce the feel of leather with effect coatings.
Venjakob's customized systems also enable a multitude of decorative coatings. In the field of industrial coatings, you can thus produce metallic effects with coatings or achieve high-quality day and night designs, which are a special surface technology for plastic: lasered into plastic surfaces using laser systems, the contrasting designs are highly legible even at night thanks to backlighting. Components like these are often found in vehicle dashboards or electrical household appliances.
APPLICATION SPECTRUM
Functional coatings with modern system lines
Venjakob has decades of experience in the field of surface enhancement for plastics and has won over many customer in the automotive and automotive supply industries with its reliable, efficient system concepts. Venjakob's coating machines for the automotive industry are used to enhance vehicle interiors and exterior parts and, with special coatings, protect against UV irradiation, scratches, and abrasion.
Functional surface enhancement for plastic components is also employed in many other industry sectors. The following examples are merely an excerpt. As an innovative partner, Venjakob has implemented many more system concepts.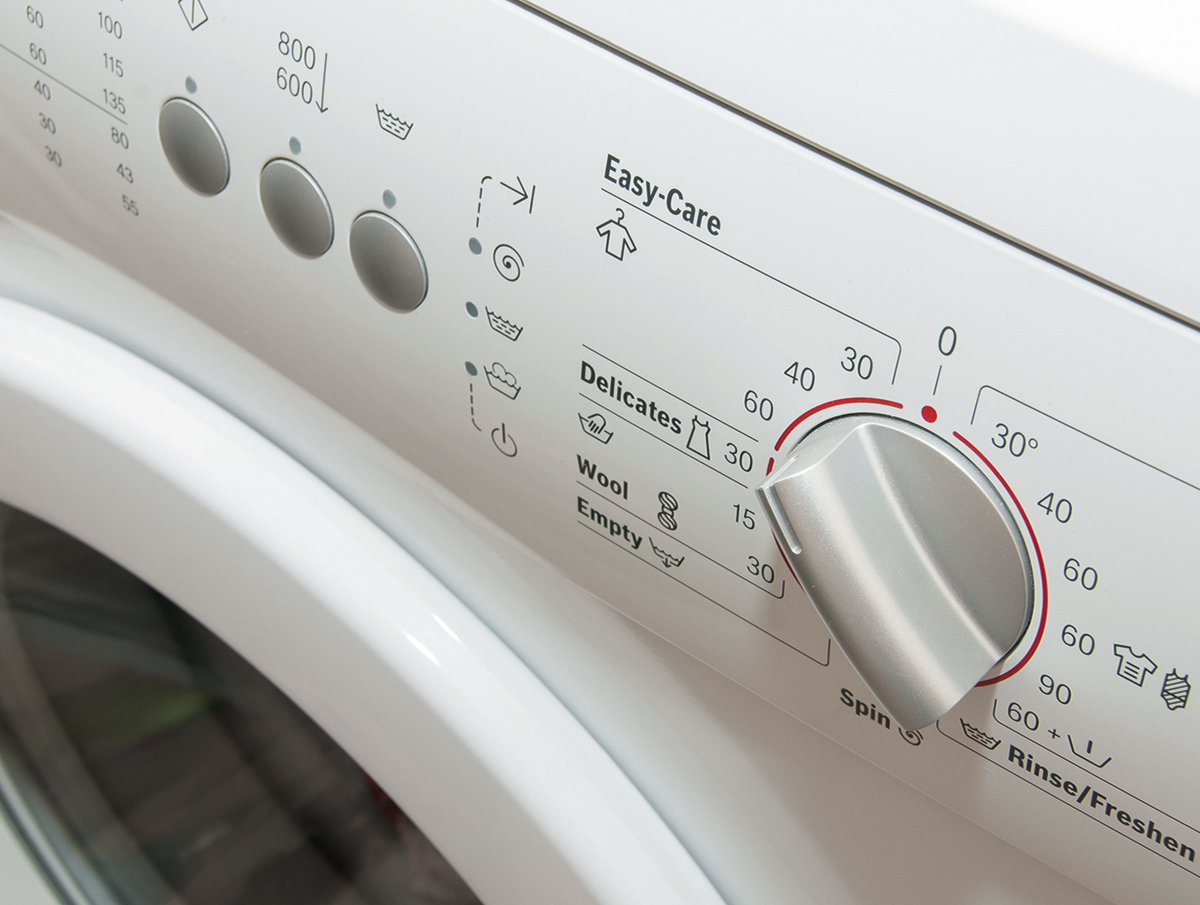 HOME APPLIANCE 
For the home appliance|household goods and electrical industry sectors, a wide variety of system concepts are in use for coating e.g. washing machine or dishwasher panels. They differ according to the type of conveyor: spindle coating systems (chain-on-edge), or flatbed coating machines.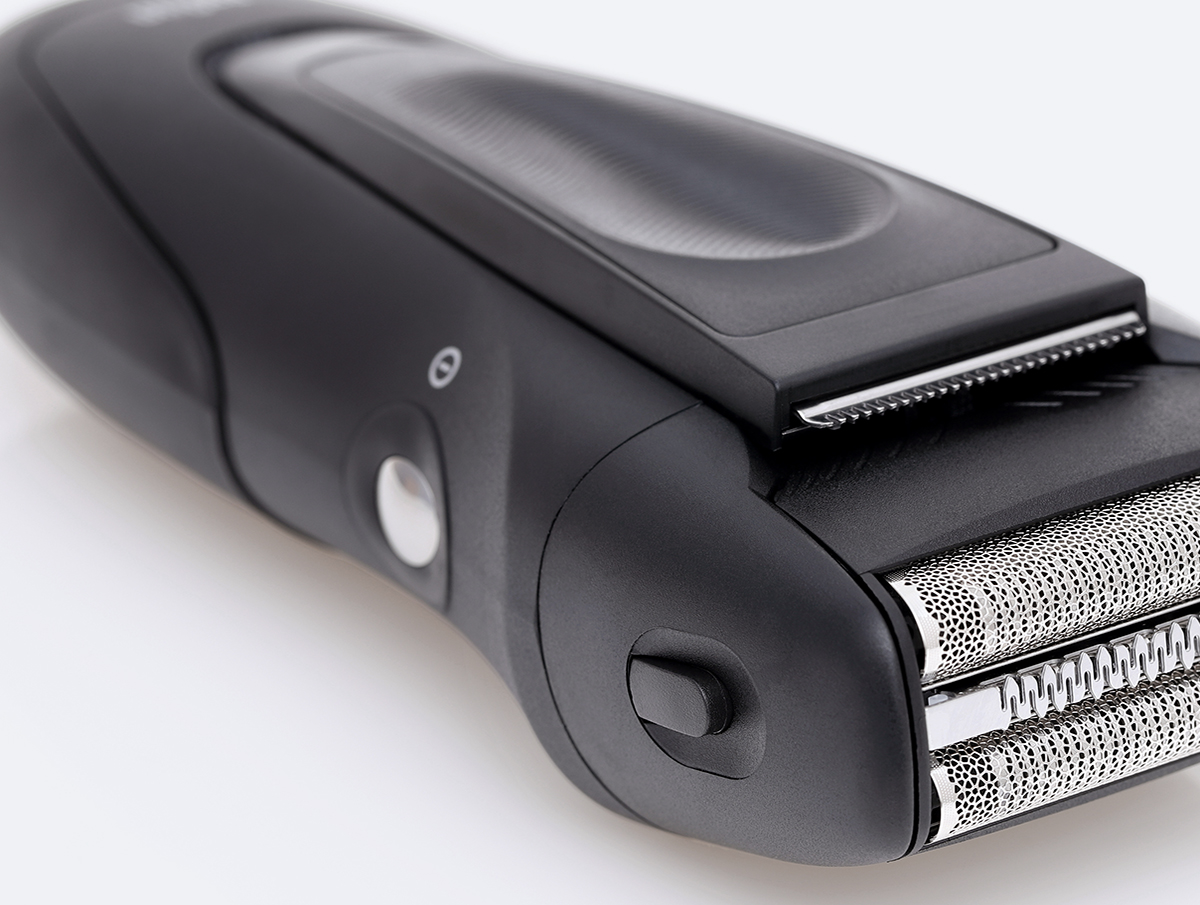 HOUSEHOLD - ELECTRICAL 
A special challenge to the surface are the care products used for shaving (chemical resistance). To combine this with the long-term attractiveness of the surface is quite complex (value stability). Different paint systems are used here and require special system concepts.

ENTERTAINMENT ELECTRONICS
The surface should convey a special value of the product. Frequent use of equipment places special demands on maintaining the attractiveness of the surface (scratch and abrasion resistance, resistance to finger sweat and creams).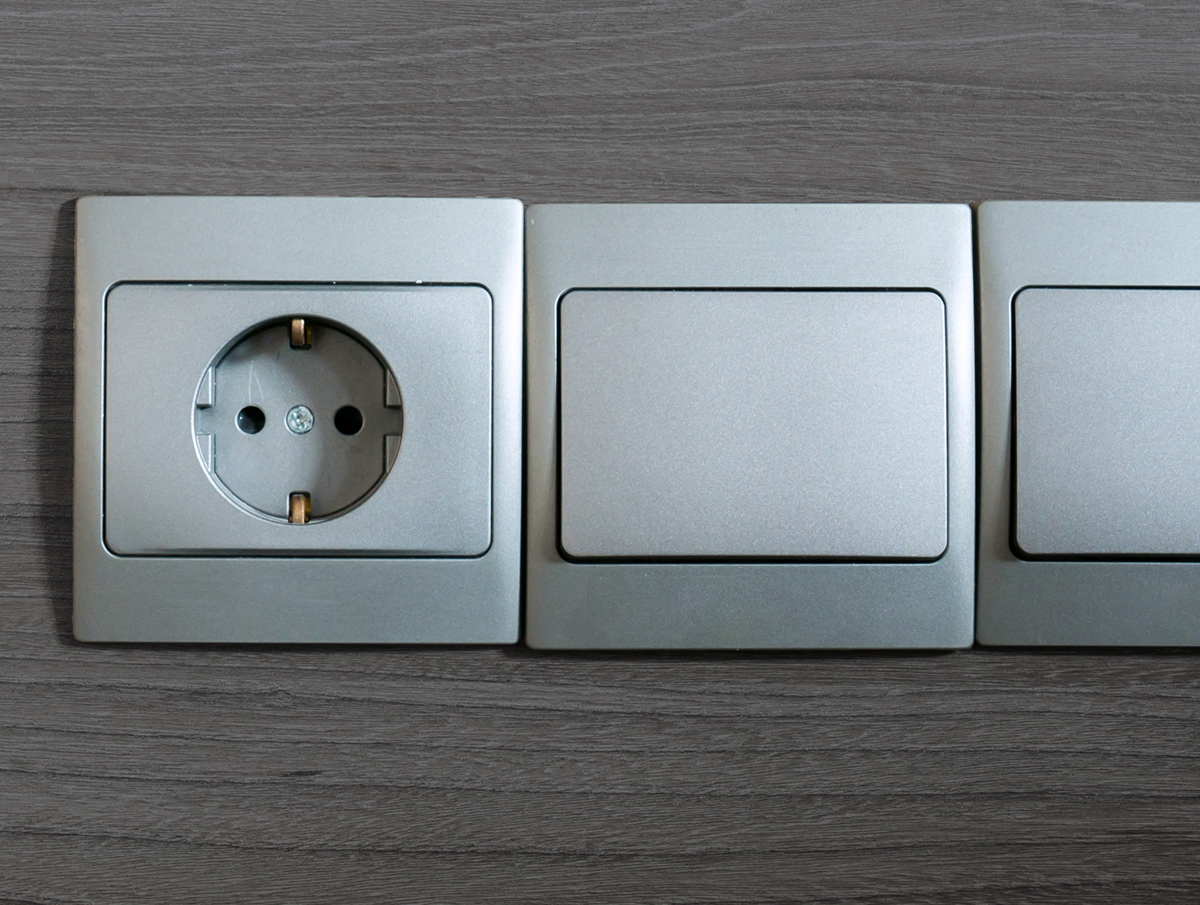 HOUSEHOLD TECHNOLOGY
Small lot sizes, especially for project-related equipment of flats|houses, as well as series production in large quantities such as. e.g. for home improvement stores. Special demands on the surface in terms of colour design, haptics, scratch resistance, finger sweat and creams - which can be achieved using various paint systems.

Feel free to get in touch with us at any time to discuss tailored system concepts for use in your production.
Your contact person