Coating machines for wood
Modern application systems for coating wood
Venjakob offers a large portfolio of coating machines for wooden workpieces, with the selection made on the basis of your requirement profile. There's always a suitable coating solution, whether it's for a one-off or batch production, as a stand-alone solution or compete coating line.
Wood applications, from raw wood to prefabricated buildings
Venjakob has the corresponding process expertise
Real-wood surfaces
Laminated surfaces
Spackled surfaces
Structured surfaces
Coating wood as a flat or complete workpiece
Whatever the geometry of your workpiece may be, Venjakob offers many different application processes such as:
applications in many different areas
Venjakob systems accommodate an extensive spectrum of applications, ranging from waterproofing and adhesive application to enhancement in high-gloss look. Designed to be extremely flexible, the concepts will fulfill your expectations regarding the application of effect, decorative, and functional coatings.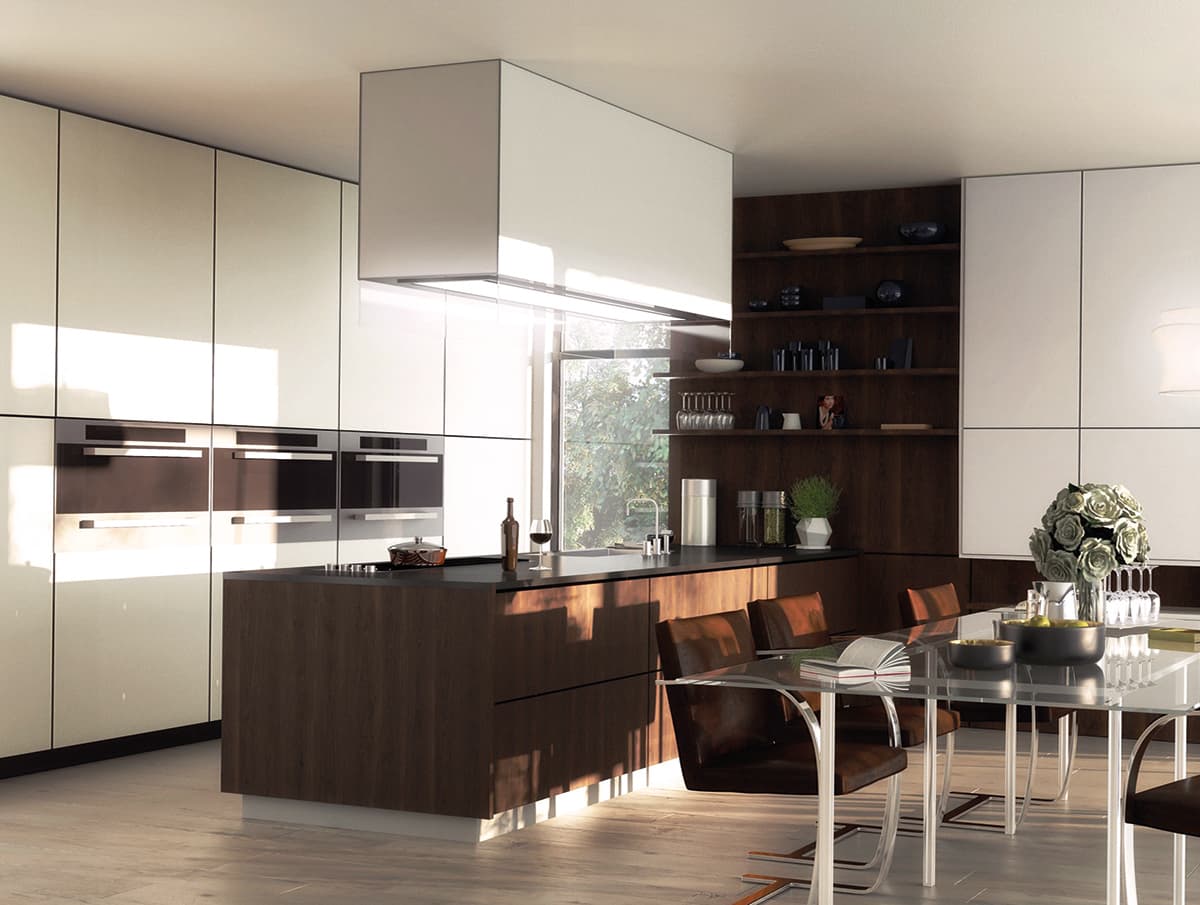 KITCHENS


Kitchen furniture has very special requirements in terms of function and appearance, more so than any other furniture. It has to be especially durable: water-repellent and resistant to scratches, detergent, and steam. The finished high-gloss and matte kitchens will also impress your customers, thanks to our tailored concepts.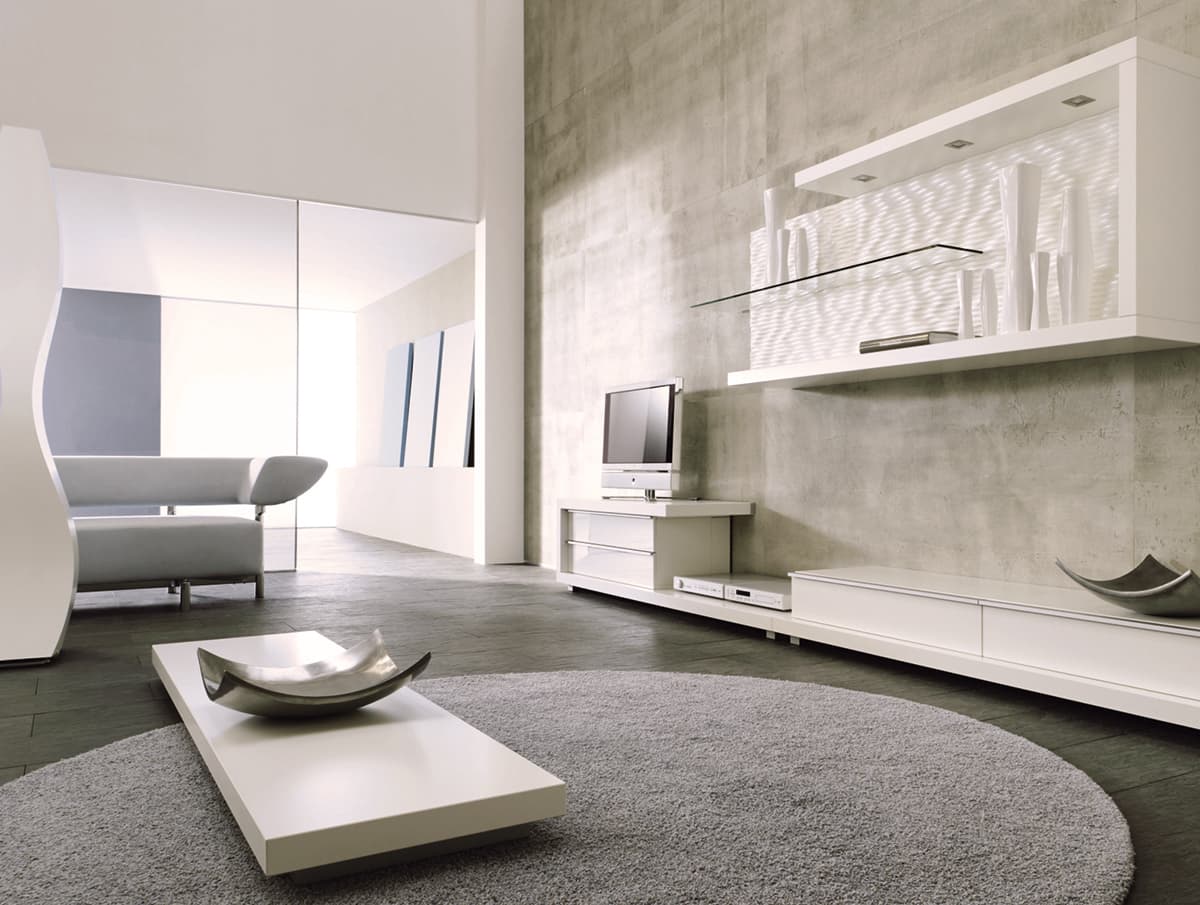 RESIDENTIAL AND OFFICE FURNITURE
Appearance is everything here. Exclusive surfaces, in particular, call for high-quality Venjakob technology. Venjakob offers a diverse range of coating technologies for materials of all kinds. The flexibility of our solutions allows you to respond quickly to changing market requirements. Needless to say, our range of services covers the entire process here, too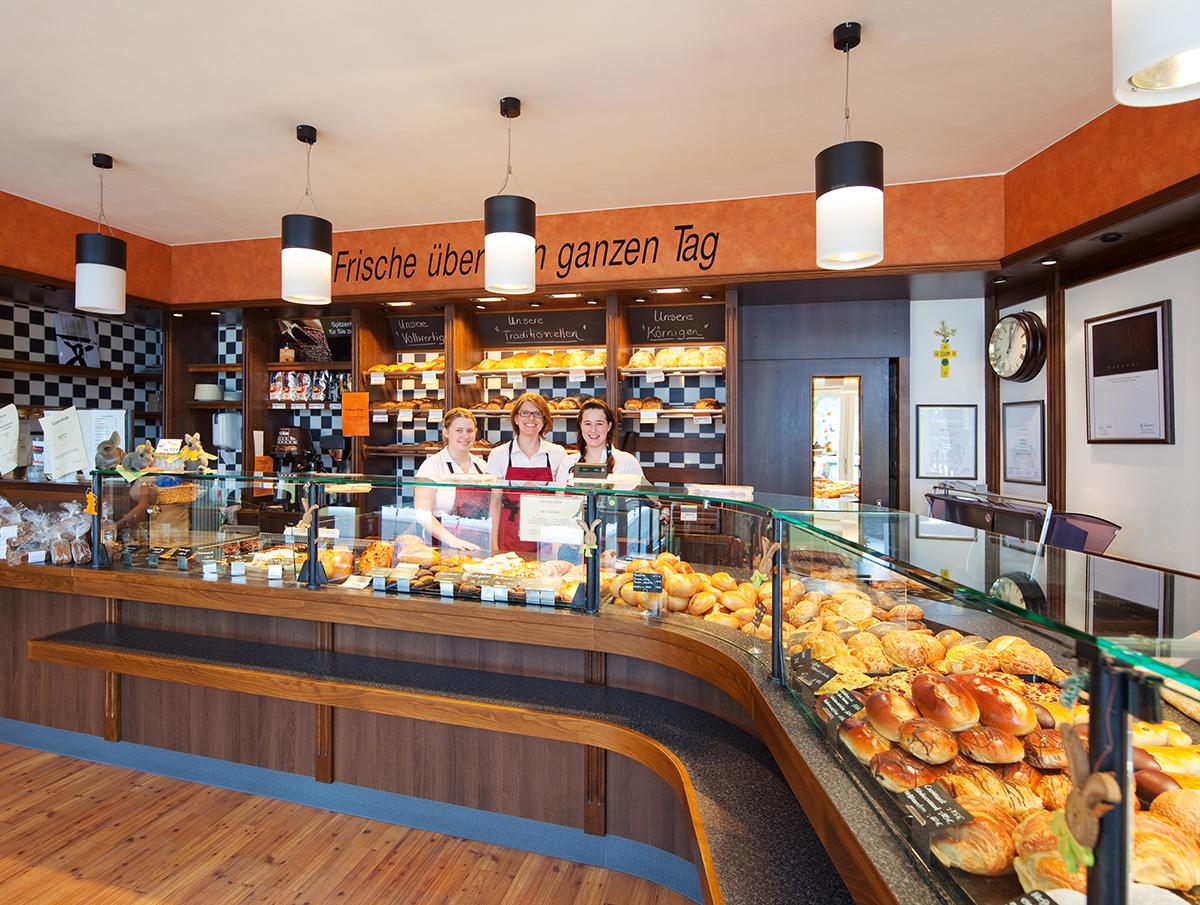 SHOP FITTINGS AND INTERIOR CONSTRUCTION
Individual architectural solutions can be implemented with a high degree of flexibility, while covering high production peaks. The modular design of our systems provides you with maximum flexibility in terms of batch sizes, materials, and coating types. We can offer the right solution for your challenge.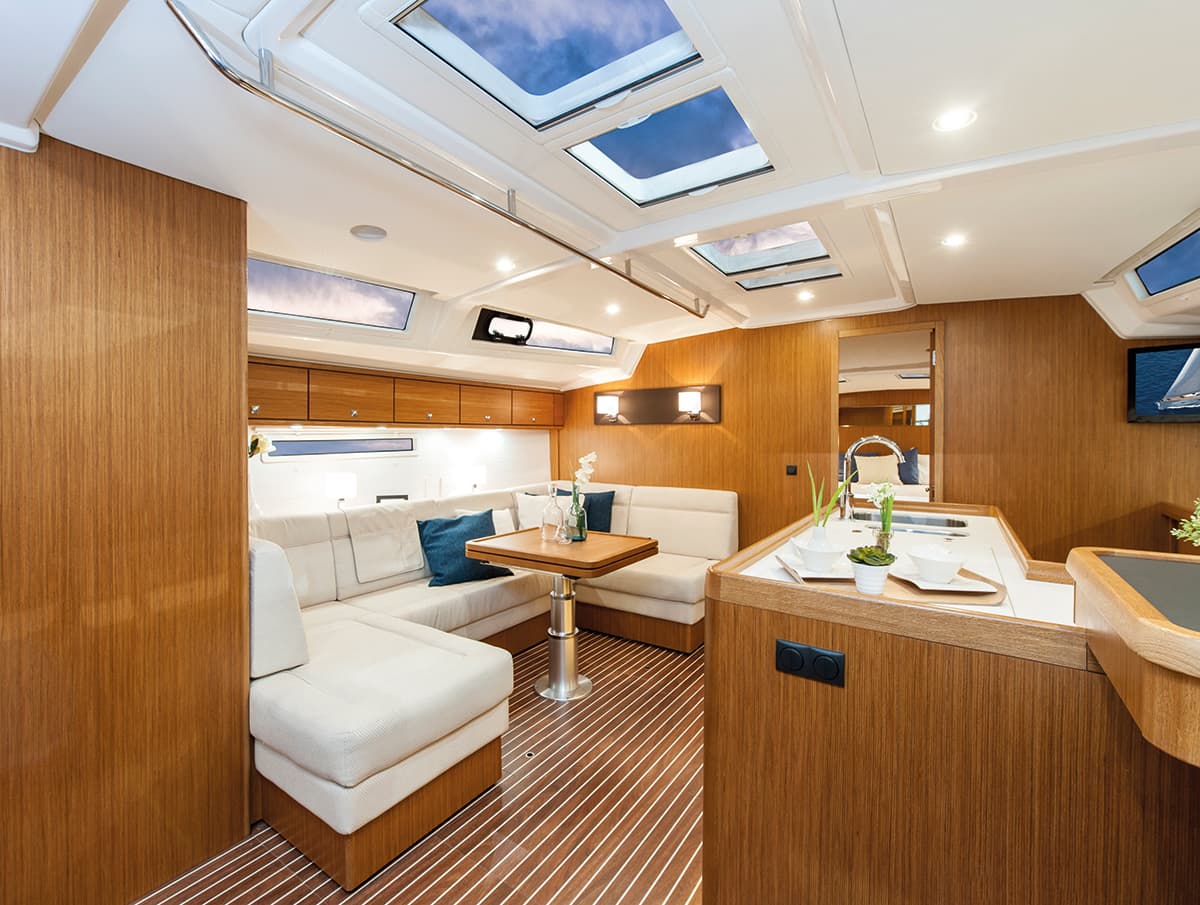 YACHT BUILDING


High-quality functional coating for customized yacht interiors. However varied your range of parts may be, whether in terms of material, size, or geometry, our product portfolio offers the ideal application concept.
SUCCESS STORY - COATING AND DRYING MATT SURFACES
SPRAY PAINTING LINE FOR COATING AND DRYING MATT SURFACES
For Nolte Küchen, a fully automatic system for spray coating and drying matt surfaces was to be used at the Löhne plant. Venjakob obtained the contract as general contractor for the implementation of the complete system including conveyor technology.
Reliable process development Venjakob can develop the optimal process for you, based on the workpiece to be coated and the requirements of the coating medium. We use the surface pretreatment, coating, and drying technologies that are best for you. Place your trust in the industry experts. We bring together forward-looking technologies and tried-and-tested processes, making professional wood coating in batches a piece of cake. Venjakob systems are precise, effective, and gentle on the material and allow you to achieve high-quality, reproducible surface results. East Westphalia is one of the hot spots of traditional furniture production in Europe and Germany. For more than 55 years, furniture manufacturers have placed their trust in Venjakob's well-founded expertise.
Describe your requirements to us, we will gladly work out a solution with you!
Your contact person