Venjakob North America Inc. – Sales and Service representative of the Venjakob group
In July 2001 Venjakob North America was established in Bolton, Ontario in Canada. With its foundation, the subsidiary took over service and sales activities for Venjakob Maschinenbau GmbH & Co. KG, based in Germany, and has since been serving the North American market including Mexico.
Time goes by – trust remains
The team at Venjakob North America Inc. has successfully established itself in the market and is a reliable contact for our customers, and takes care of their needs in a trustworthy manner.
The Canadian team is supported by its colleagues from the headquarters in Germany. This consists not only of manpower and production capacity, but also in the form of a technical center. Prospective customers interested in painting systems / complete coating lines are warmly welcomed to the in-house technical centre at any time.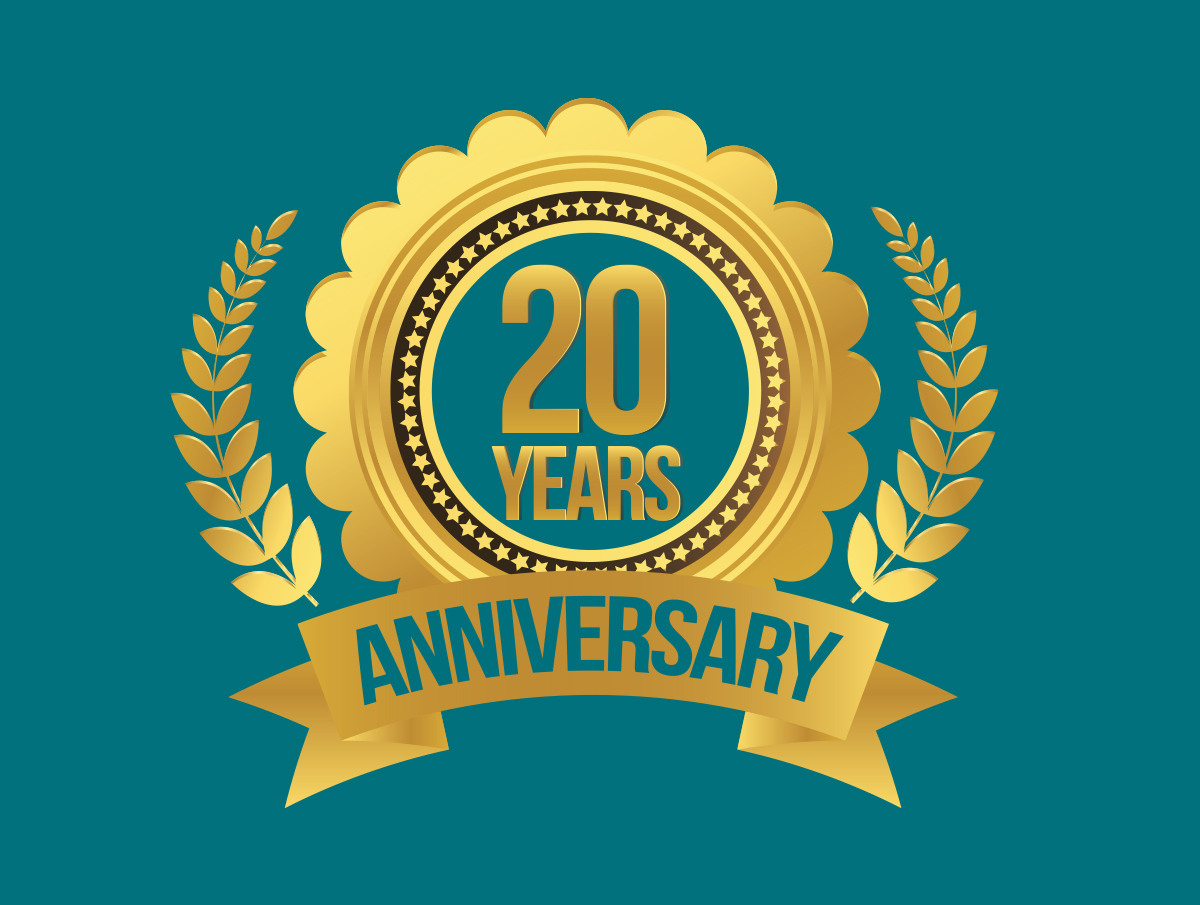 Venjakob in Rheda-Wiedenbrueck – Established Family-Run Company with Modern Solutions
Venjakob can look back on an exciting history. As a small mechanical engineering company founded in the quiet town of Rheda-Wiedenbrück in 1963, half a century later we're now an internationally established manufacturer of surface systems and industrial automation. Despite our international customer base and global mission, we've remained true to the traditional values of our family-run company: ingenuity, creativity, and precision! These service promises culminate in Venjakob's unique quality, which you're guaranteed to find with us and nowhere else!
Global Network and Worldwide Expertise by Venjakob in Rheda
Our approximately 380 highly qualitied experts develop high-quality system solutions around the world. 280 of our specialists are based at the headquarters in Rheda-Wiedenbrueck, while 100 additional sector professionals form a global network of dealers: from Southeast Asia and China to India, North and South America, we work on implementing our global mission, all the while ensuring that our customers can rely on forward-looking and top-quality technologies in surface treatment, coating machines, and material handling. We apply our experience and expertise in a whole host of specialized sectors and in the wood, furniture, construction material, construction element, glass, plastics, and metal industries, as well as in aviation.
As an innovation leader in mechanical engineering, we at Venjakob based in Rheda-Wiedenbrueck are especially proud that we can offer our customers state-of-the-art system solutions. Many of our own patents in modular system engineering allow us to develop solutions tailored specifically to our customers' requirements. Whether it's exhaust air purification systems for factories in Asia or special machines for the US market, the specialists at our three production facilities are guaranteed to find the perfect solution for you. We always focus on sustainable production and collaboration with regional partners, while our quality promise demands eco-friendly production and efficient use of resources. Our customers can thus benefit from modern, energy-efficient, and economical system solutions.
If you'd like to learn more about the long-standing Venjakob company based in Rheda-Wiedenbrueck, our extensive variety of surface systems, or our product developments, simply get in touch with us! We'll be happy to advise you personally on our services.
Insights into the world of Venjakob Maschinenbau
Intensive product development has created a wide range of standard and customized machines for automatic surface coating lines, as well as energy-saving solutions for maintaining clean air.