Top-quality transatlantic production
The three Venjakob production sites in Germany and the US form the backbone of our global mission. Our headquarters in Rheda-Wiedenbrück, North Rhine-Westphalia, also serve as our primary production site. Since the company was founded in 1963, this Venjakob location has developed from a small metal workshop to the headquarters of our global production and sales network for first-class standard and special mechanical engineering, with the space expanding by 8,000 m². Around 250 employees here produce coating machines, surface pretreatment systems, sanding, brushing, and smoothing machines, drying ovens, and material handling systems.
Located in Sarstedt south of Hannover, Venjakob Umwelttechnik is our second production site in Germany, where we've specialized in the production of top-quality exhaust air purification systems since 2006. The production site in Strongsville, Ohio, has complemented our service and expertise portfolio since 2008. Here, Venjakob Nutro produces powder coating, wheel coating, and ceramic coating systems. Approximately 40 highly qualified system engineers work at our Venjakob location in the US.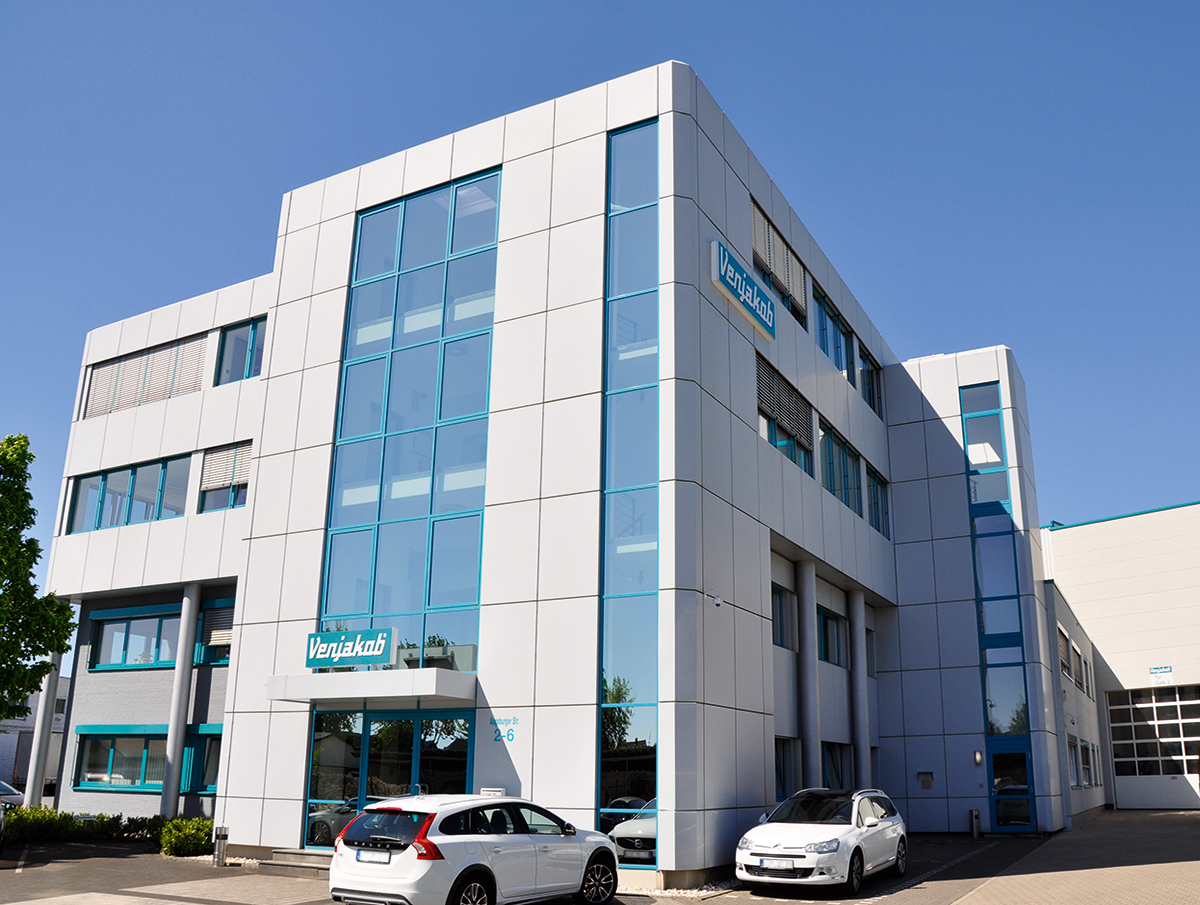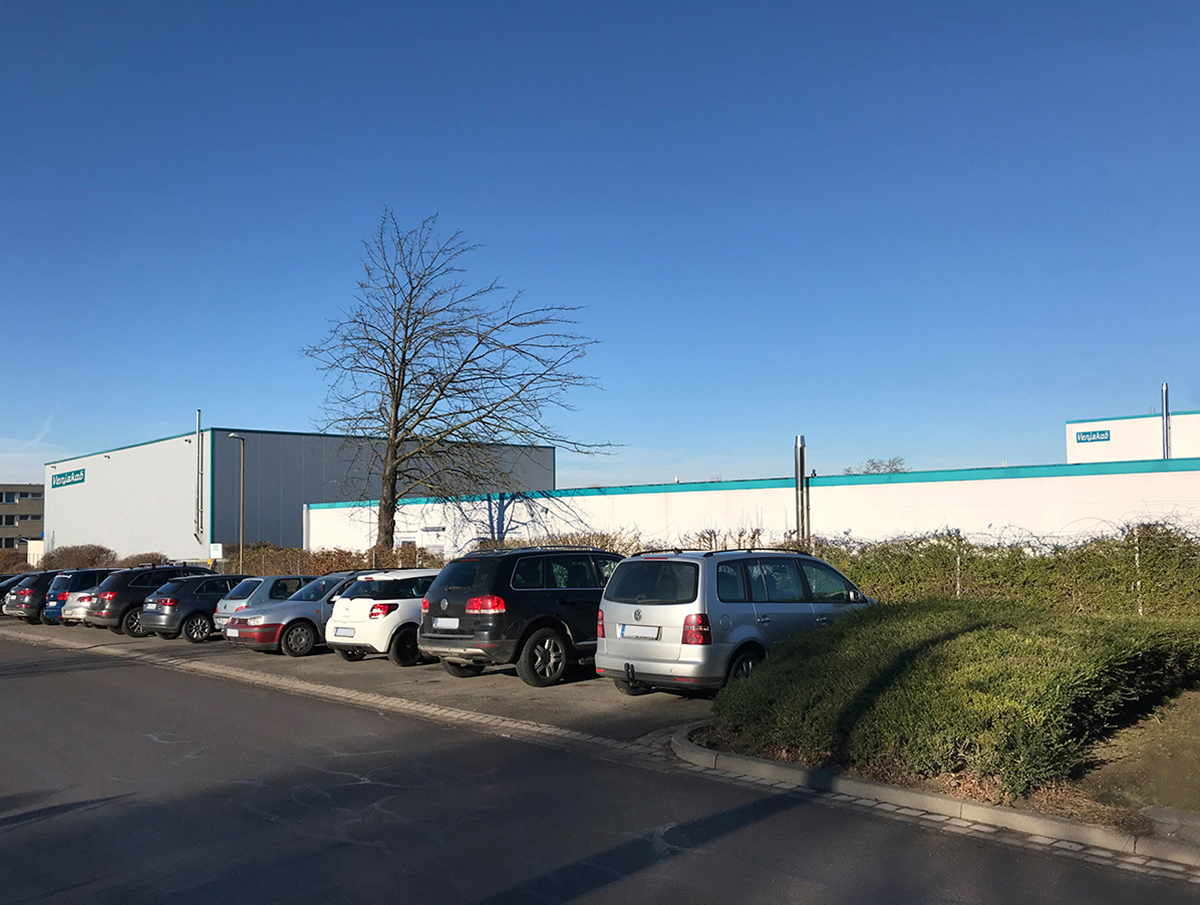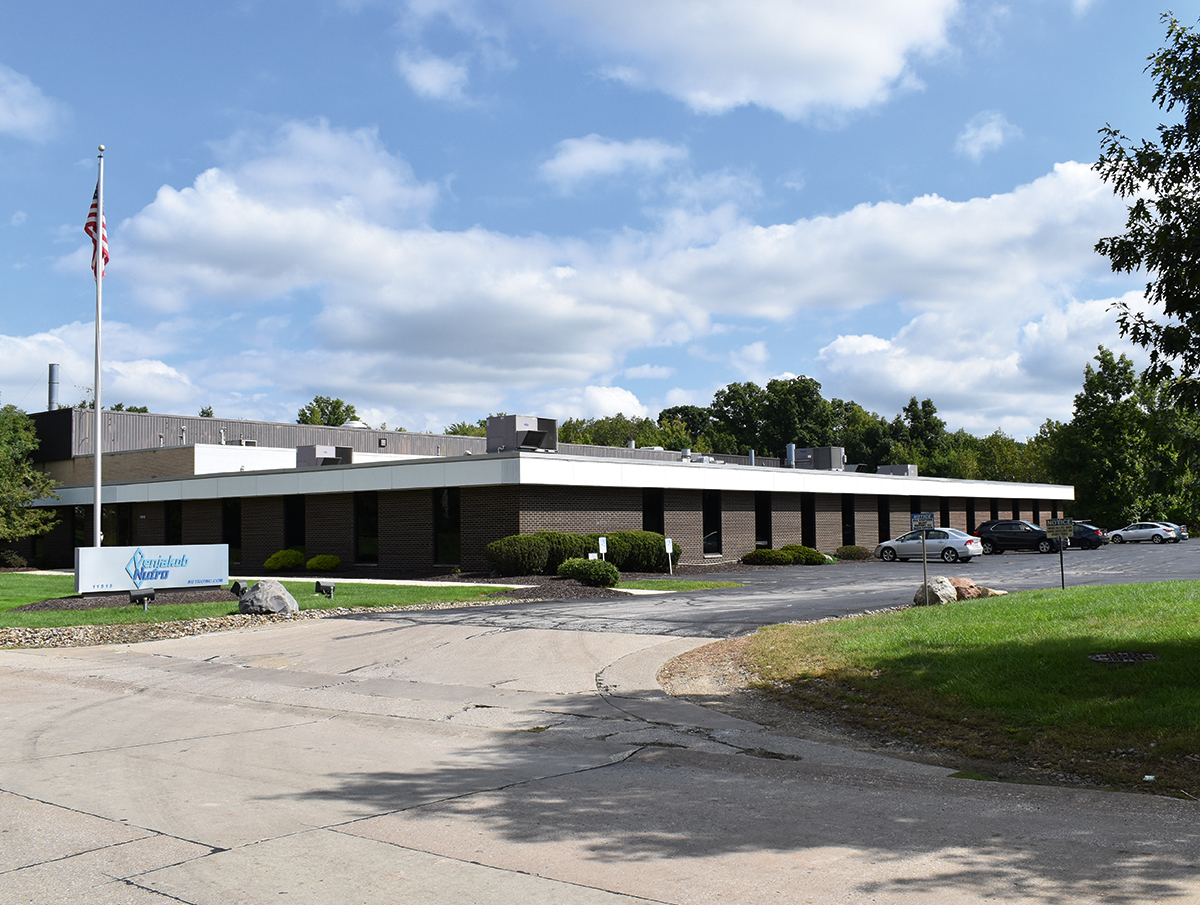 Sales offices: local – international – global
Originating in a local tradition of craftsmanship, internationally experienced, and with a global sales network at our disposal, we advise our customers from Osaka to São Paulo. We offer our customers all over the world tailored system solutions in mechanical engineering and environmental technology. With us at your side, you can always invest in the best quality and advice in all mechanical engineering segments.
All of our employees are passionate about mechanical engineering services. There's a team of technicians available at each of our subsidiaries that can design special customer-specific systems and carry out services such as the installation and maintenance of our systems and troubleshooting.