reliable and gentle premium glass coating
Venjakob system concepts for applying effect, decorative and functional coatings to glass
Glass comes in many different shapes for use in a whole host of areas, and the application media and system concepts are correspondingly diverse. Flat, plane-parallel glass is coated on surface coating machines with horizontal transport. Geometrically formed glass such as rear car windows and shower stalls can also be coated continuously using special machines.
Venjakob offers individual glass coating solutions for efficient and economical application of your coating media. Benefit from experience, quality, and consistency. For the special challenges of treating glass surfaces, we can develop suitable glass coating system concepts for your production.
In accordance with your manufacturing goals, Venjakob's modern coating machines allow you to apply hydrophobic and hydrophilic coatings. These and other functional glass coatings can provide privacy or protection from the sun and heat, which is particularly beneficial for window manufacturers that specialize in the production of architectural glass or safety glass. Venjakob's pioneering system concepts boast a modular design and allow you to apply effect and decorative coatings. Special glass coatings that promote the "self-cleaning function" also protect the glass from dirt and visible fingerprints.
Glass variants
Decorative glass
Functional glass hydrophobic|hydrophilic coating
Architectural glass facade glass|window pane
Safety glass heat resistant|break or bullet proof
Venjakob offers solutions for
Solgel applications to reduce reflection and increase efficience
Hydrophobization and hydrophilization of glass surfaces (lotus effect) and self-cleaning
For the application of: Paste-like media for the protection of functional layers|e.g. anti-fingerprint
Primers and lacquers of all kinds

Hydrophobic coatings, lotus effect and other high-tech solutions
The lotus effect (self-cleaning) plays a key role in both architectural glass and the automotive industry. Because glass is not only flat, but also comes in curved form as windshields and rear windows, the requirements made of precise glass coating concepts are growing. Place your trust in Venjakob's experience in implementing coating machines for geometrically shaped glass. In addition to the automotive industry, these can also be found in shower stalls.
Modern coating technologies are also increasingly used in the manufacture of solar cell systems. Venjakob can support you here with system concepts for treating the surfaces of solar modules with sol–gel applications. These high-tech coatings reduce the reflection of sunlight and thus improve the refractive index. Photovoltaic surfaces treated in this way can much more effectively convert radiation into electricity.
Glass coating system concepts can help you guarantee high-quality products and, at the same time, increase the service life of your workpieces. After all, the less dirt that settles on the glass coating, the more slowly the component will corrode and the more resistant it will be.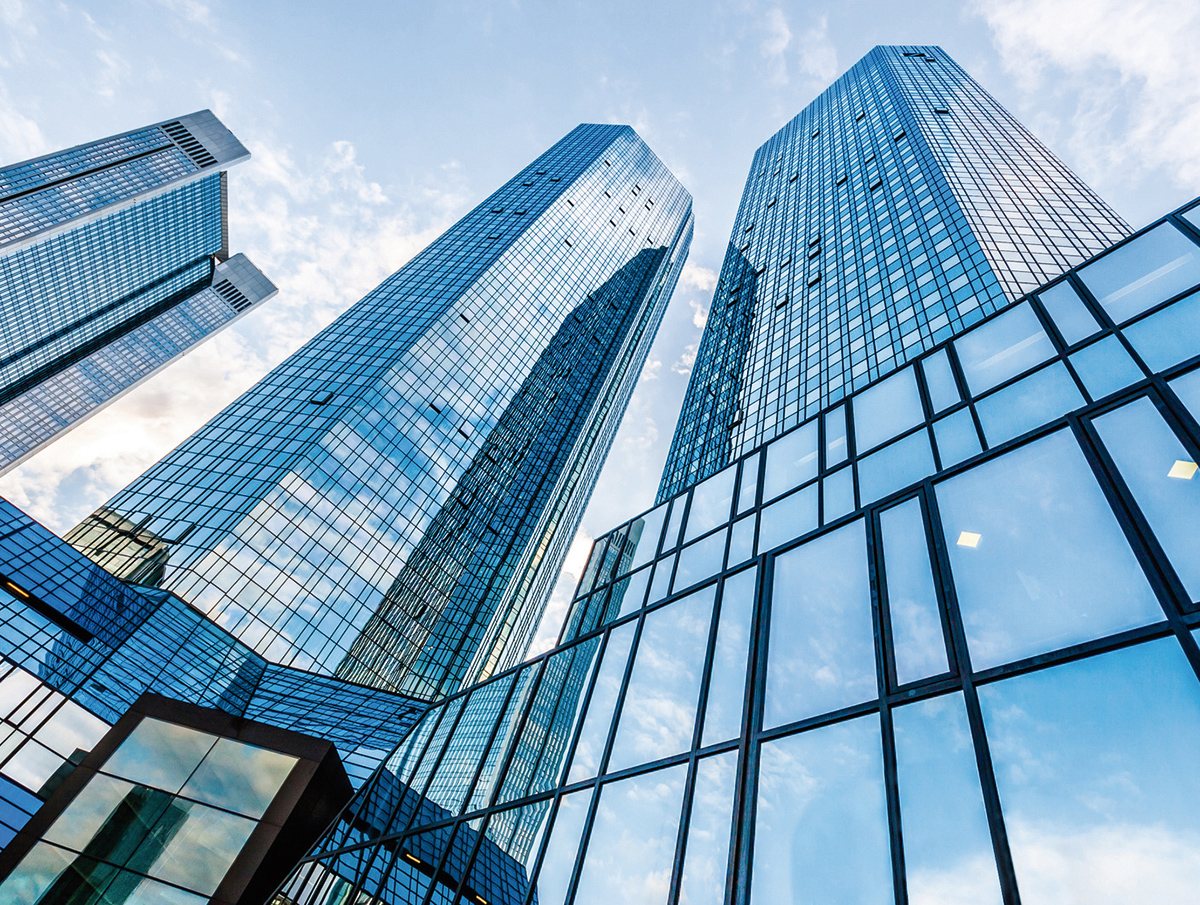 ARCHITECTURAL GLASS
Hydrophobic and hydrophilic functional coatings based on water and solvents. Solvent based to increase the self-cleaning effect.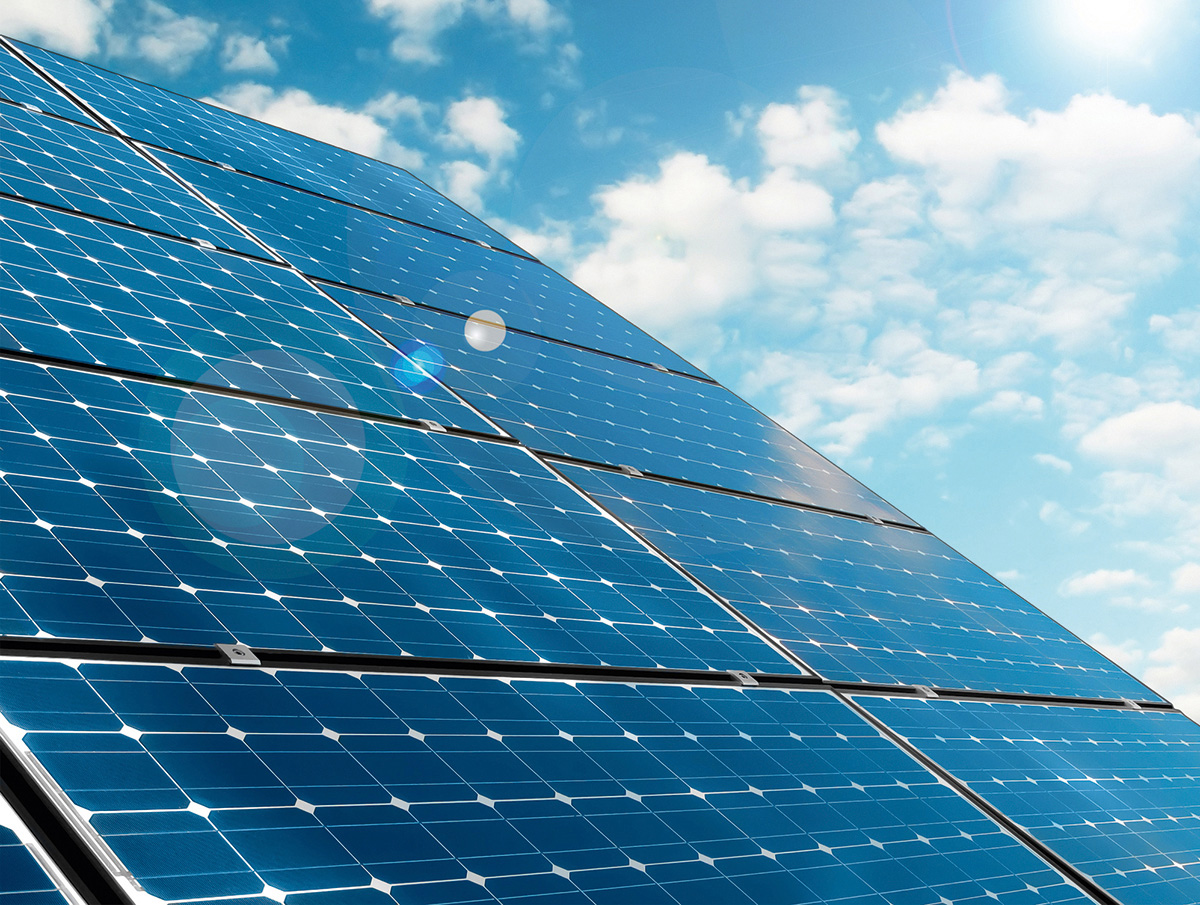 SOLAR PANELS
Solgel coatings on water- and 
Solvent base to increase efficiency by 2-3%.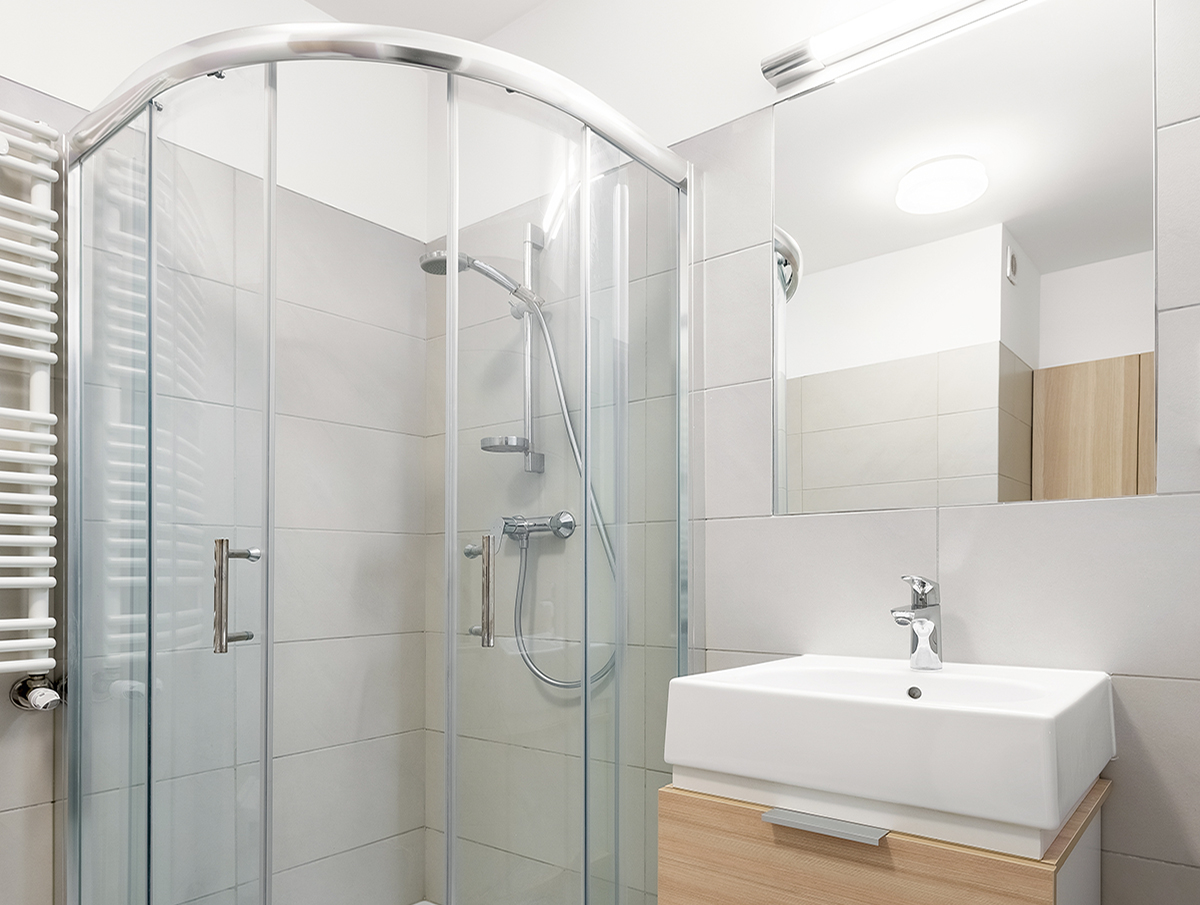 GLASS IN THE LIVING AREA
Glass in the living area is used as room dividers, in simple decorative surfaces or showcases and cupboard walls.

Tailor-made systems Customized glass coating systems can help you protect surfaces thanks to hydrophobization and hydrophilization. The resulting beading and lotus effects prevent water and dirt from settling on the glass. Venjakob's modern system engineering can also be used to apply coating media to glass surfaces in order to reduce reflection or add a mirror effect. Simply get in touch with us and share your requirement profile, even if it's unique. Our experienced team will be happy to work with you to develop a glass coating line that meets your standards in terms of surface quality and return on investment. Surface pretreatment systems, automation, and a variety of drying ovens round off our product range to perfection.

Venjakob: Economical – Eco-friendly – reliable Our glass coating systems fulfill current European environmental regulations and are designed to conserve resources. We'll be happy to introduce economical heat and energy recovery solutions in collaboration with our Venjakob Umwelttechnik company.
Describe your requirements to us, we will gladly work out a solution with you!
Your contact person