Coating machines for the automotivE industry
High-quality coatings for vehicle interiors
Coating machines play a key role in the automotive industry when it comes to assembling components into high-quality, elegant, decorative pieces for the vehicle interior or bodywork. Venjakob has been working successfully with tier 1 OEMs and market leaders in the automotive industry for years and develops tailored coating systems for all industrial coating applications. Parts inside the vehicle interior need to be especially robust and scratch-resistant, which applies to high-quality plastic, wooden, and metal parts. Professional coating technology can protect automotive components from wear and corrosion as well as apply coatings in brilliant colors.
Venjakob's modern coating machines for the automotive industry allow you to achieve precise results and perfectly coated components of all shapes and sizes. Protective coatings for workpieces and pretreatment for subsequent coating processes can also be integrated into batch production processes. Venjakob provides system engineering tailored specifically to the automotive industry.
Mechanical engineering for the automotive industry
Venjakob is familiar with the high production requirements of the automotive industry and can offer you professional mechanical engineering precisely tailored to established processes. Like the aviation industry, where Venjakob has provided support with tailored system engineering, the automotive industry is also dependent on future-proof system solutions. Venjakob is thus an expert in the manufacture of systems for technical coatings. Particularly in the field of chassis parts, manufacturers can efficiently apply bonding agents to rubber-metal connections. Many other production processes associated with the manufacture, enhancement, and coating of automotive components offer excellent opportunities for Venjakob systems. For example, Venjakob system technology enables the application of adhesives to brake pads as well as hydrophobic coatings to windshields and rear windows.
Paint concepts for the automotive industry
Venjakob has realized a variety of coating concepts for the automotive and automotive supplier industry. The range of coated workpieces is as diverse as the coating materials used

Extract of automotive parts coated on Venjakob lines
Automotive interior and exterior parts
Wheels|wheel caps
Brake Discs
Car windows
Seals
Chassis parts
Body components
Housing|cover caps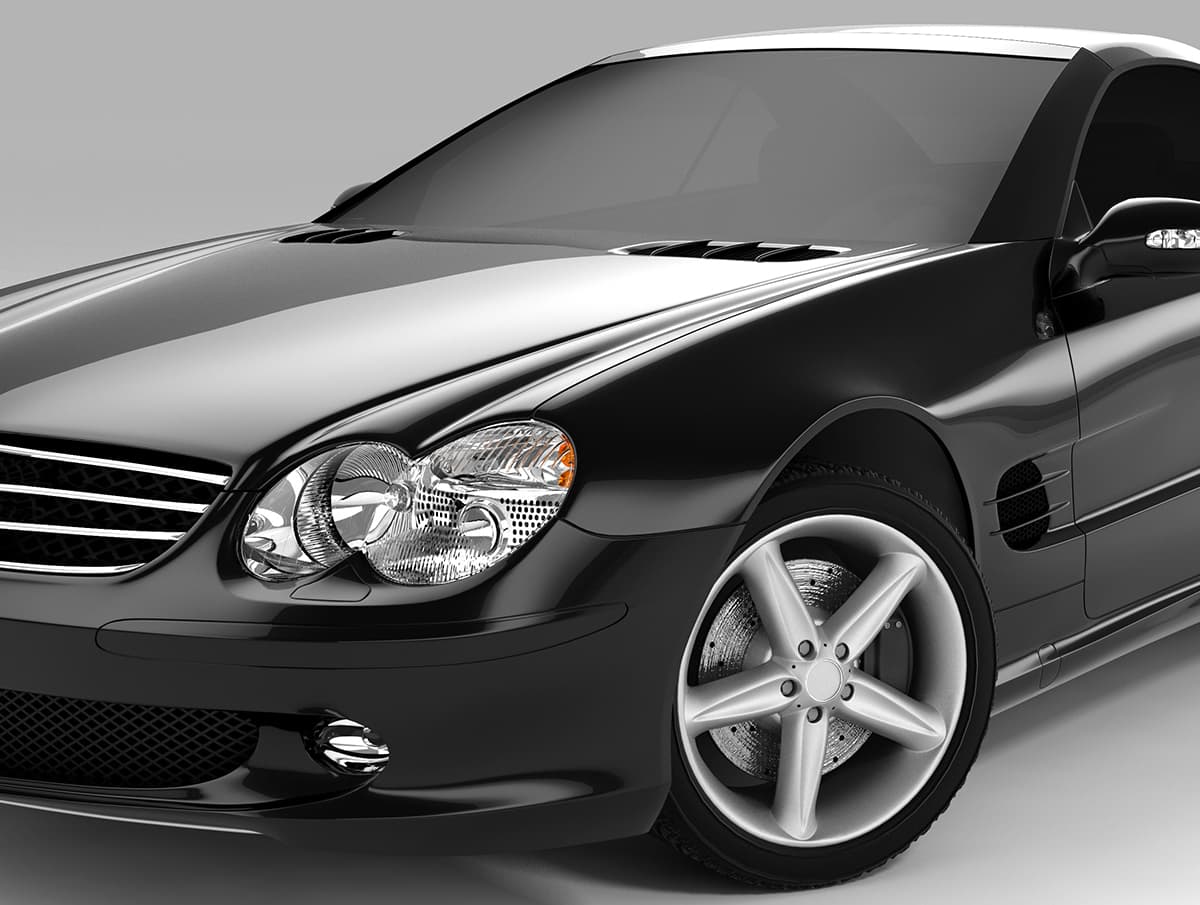 AUTOMOTIVE EXTERIEUR
Radiator grille, housings of exterior mirrors, car windows and much more are part of the production spectrum of our customers. Our painting lines confidently meet the demands placed on them and convince with high system availability.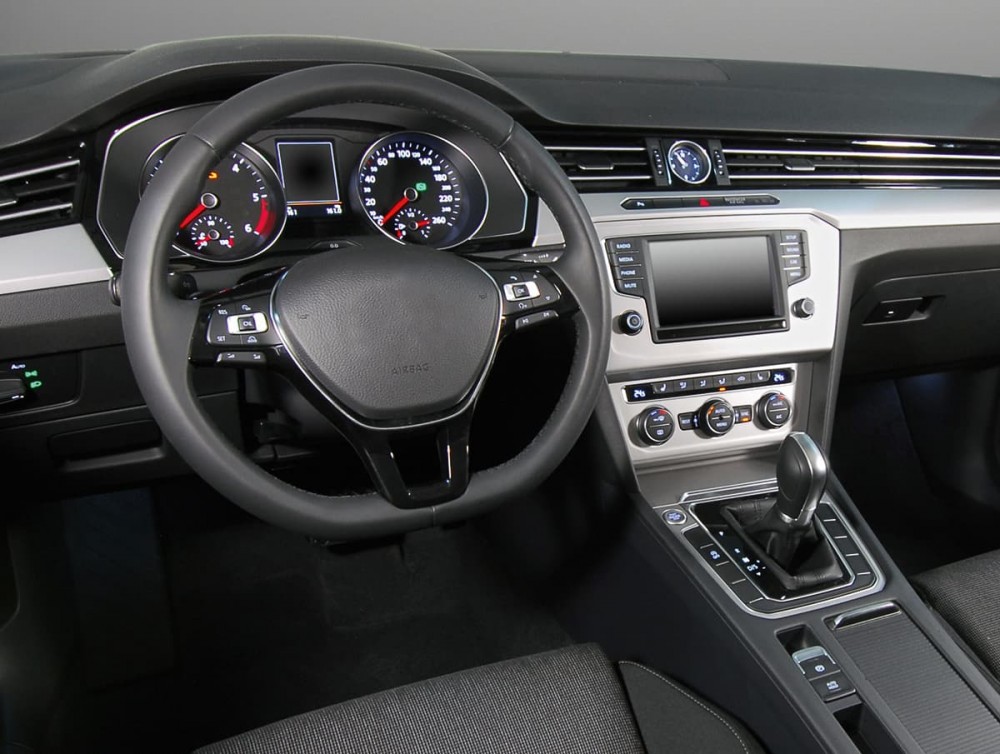 AUTOMOTIVE INTERIOR
Automobile interiors and terms such as "day & night" design or the high-gloss "piano lacquer effect" can hardly be separated. Our coating concepts will meet your demands for the highest optical and haptic surface quality. The long-lasting functional coatings are also convincing.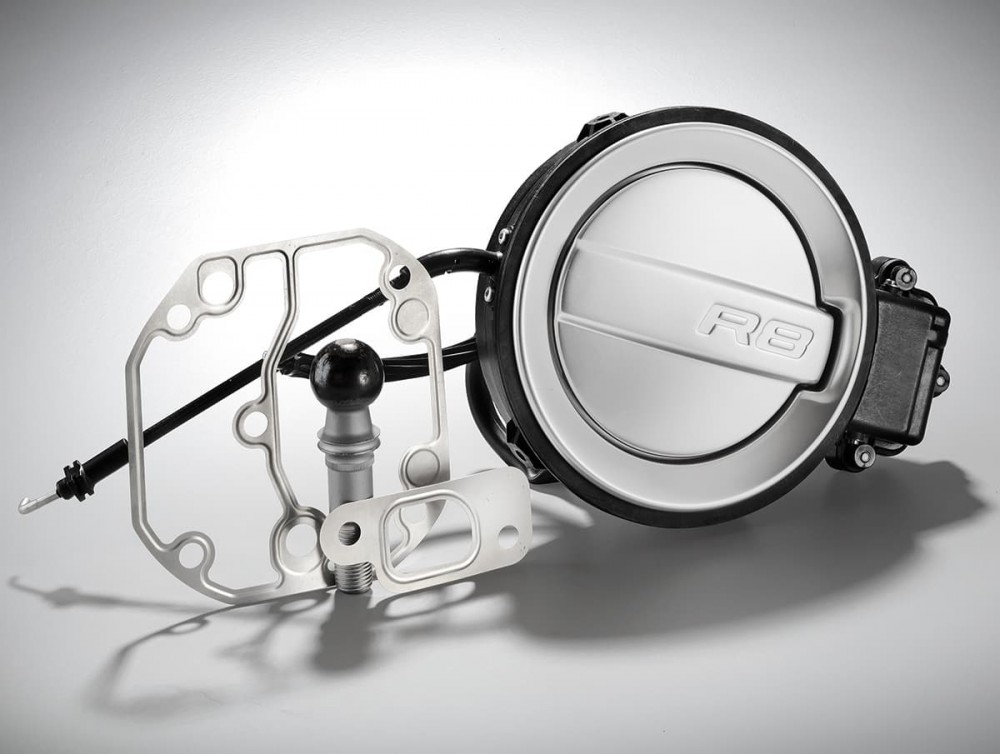 AUTOMOTIVE APPLICATIONS
Various car parts, whether they are made of plastic, rubber or metal, are coated on Venjakob painting lines. These include, for example, airbag and engine covers as well as gaskets, brake discs, chassis parts, bodywork components or car windows.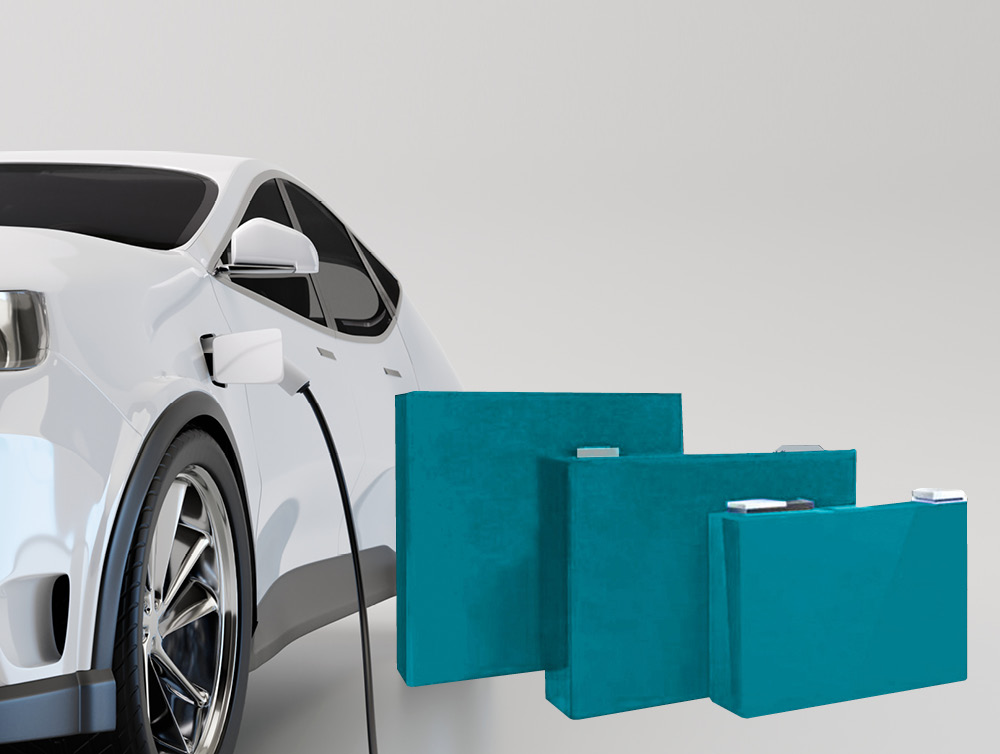 ELECTROMOBILITY
New technologies require new products and production processes. Renowned automotive manufacturers and suppliers rely on system solutions from Venjakob for the coating of, among other things, cooling panels and front panels.
Pioneering concepts that take a different approach, are ideally suited to our customers' processes and thus increase productivity and save resources.
SUCCESS STORY - NEW PROCESS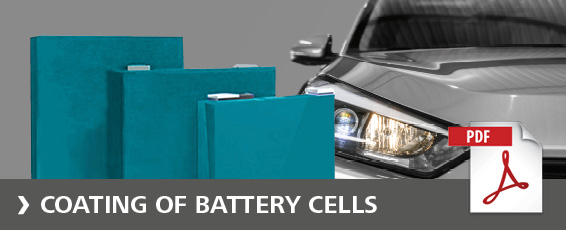 COATING REPLACES FOILING OF BATTERY CELLS
The battery cell is the heart of any electric car. More and more German car makers produce their own battery cells - a decision that, among other things, improves their environmental balance. There have been significant efforts to further optimize battery cell production. Venjakob is now con-tributing its own expertise and innovative ideas to this process. The family-owned machine engi-neering specialist has developed a fully automatic plant solution for a German premium car manu-facturer, intended for coating battery cells of different formats in through-feed operation.
SUCCESS STORY - THE RIGHT COATING SOLUTION
FOR ANY REQUIREMENT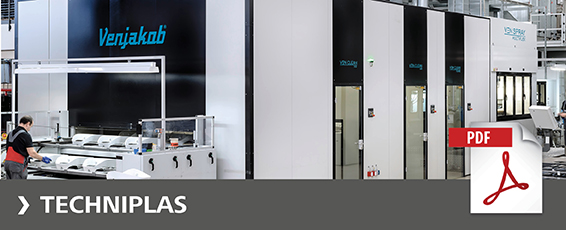 Requirements for coating processes differ based on the coating material system and workpiece geometry. This success story presents three of currently five Venjakob finishing lines that have supported the successful growth of a contract coating company.
Cross industry Know-how Whether surface technology especially for plastics or special machine construction for the automotiv industry: Venjakob is the industry expert for all areas of surface pretreatment, painting|coating and applications for the surface treatment of components. Manufacturers in the automotive industry and suppliers can always rely on tailor-made, efficient systems for painting, drying or exhaust air purification.
We would be pleased to work out the optimum concept for you together with you and your coating material supplier. 
Your contact person