coating construction elements of all kinds
Coating solutions for durable products – more than just window and stairs painting system
Venjakob is the specialist in the production of high-quality industrial systems for treating the surfaces of any and all components. Stairs and windows are only an example. With many years of experience and solutions across all sectors, we manufacture coating machines that allow you to treat any of the construction elements used in your production processes. In the field of coating applications, we can offer you an enormous portfolio of coating systems that allow you to coat materials of all shapes and sizes.
Among the components are
Window individual part painting

Stair construction

Sectional doors

Interior and exterior doors
Latest technologies for time and cost saving coating of construction elements
System concepts individually tailored to your production conditions and manufacturing needs accelerate your operational processes and guarantee a high-quality and consistent output of excellently coated components. With modern painting systems you have the possibility to achieve excellent painting and application results thanks to precise control and trend-setting functionalities. And this again and again and with consistently high quality. Work with fast colour changes for individually manufactured elements and coat high-quality components with our painting systems.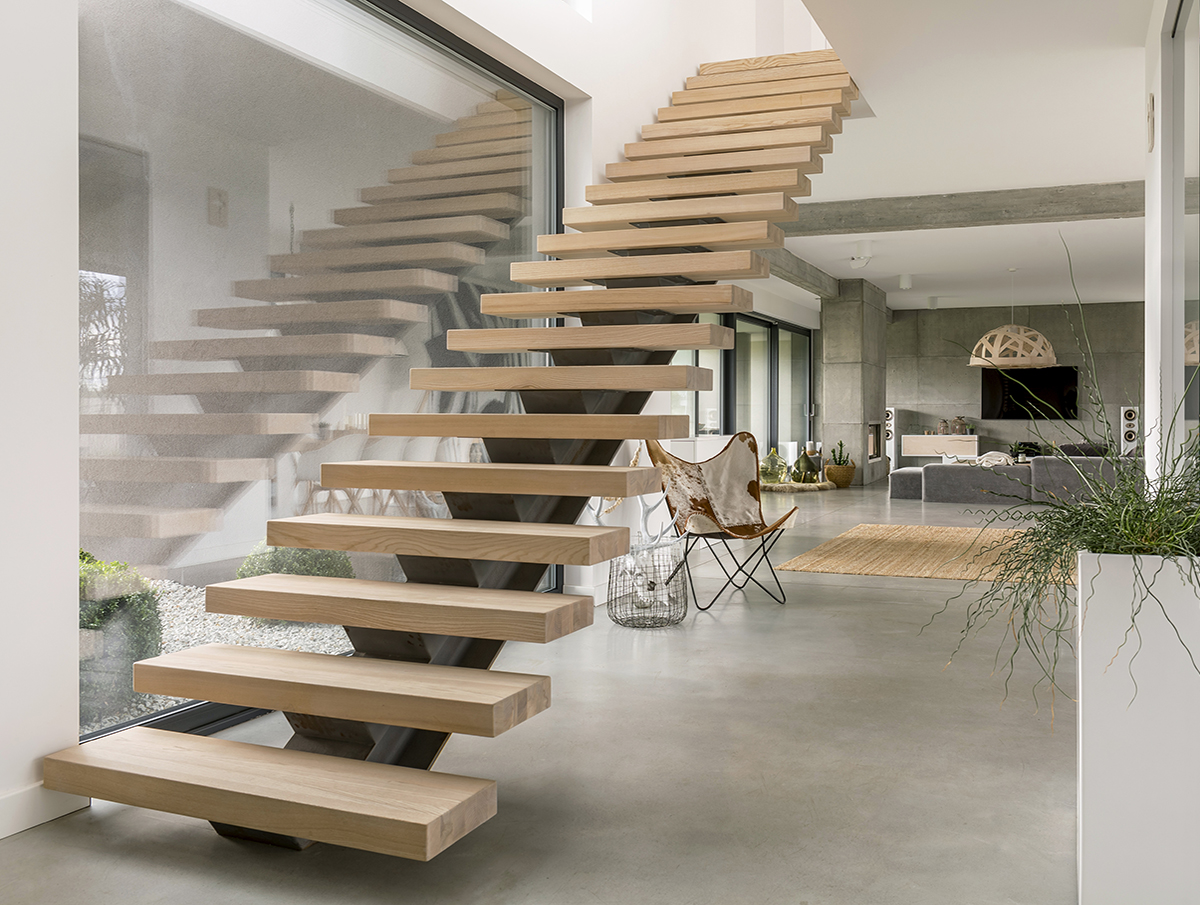 STAIRS
Stairs consist of a wide variety of components and are coated in a wide range of colours. The steps in particular must be particularly hard-wearing. Venjakob offers customized solutions for small batches up to serial production.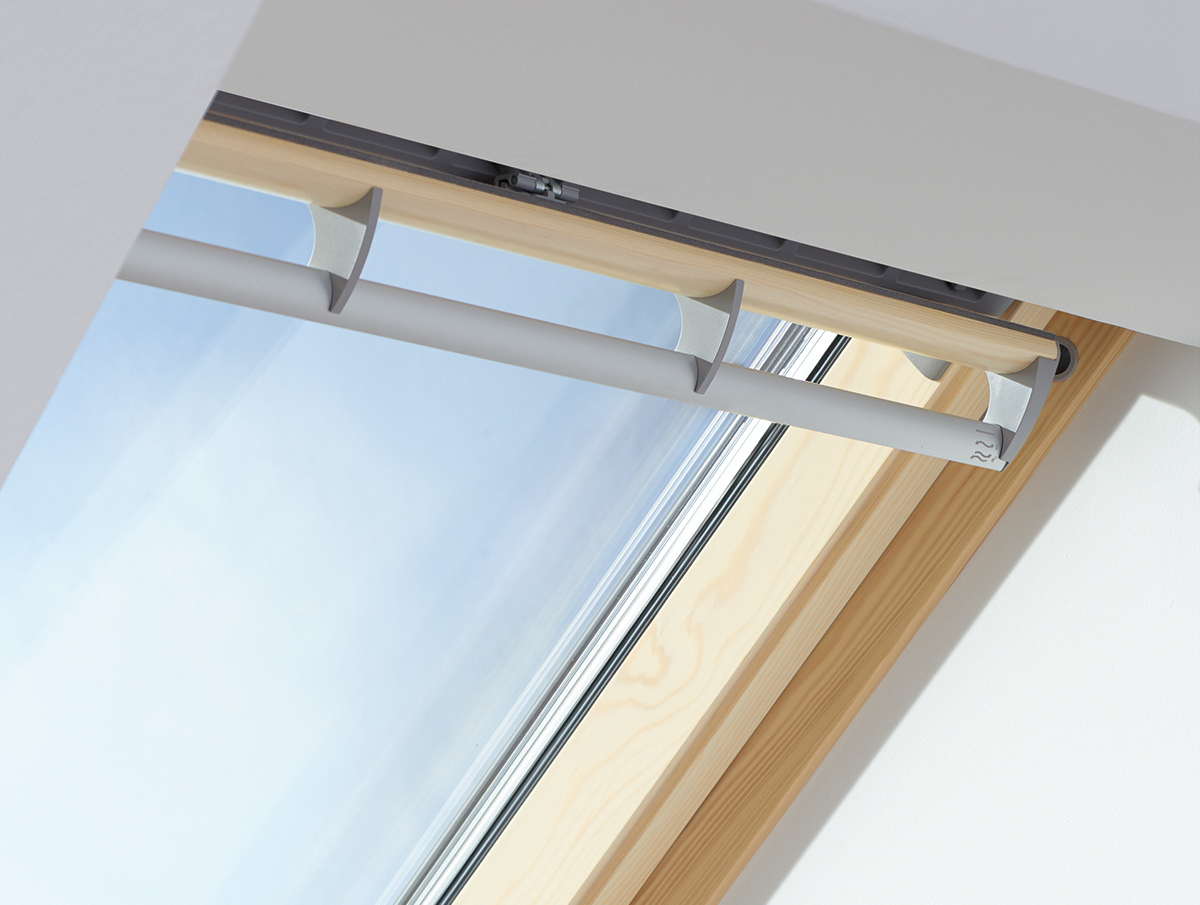 WINDOWS
Venjakob is specialized in the production of window components. 
This includes roof window and facade frame systems. We realise single part painting for components with various corner joints. In our systems, the workpieces are painted lying on their sides. Impregnation, priming, top coat - the entire process from one source!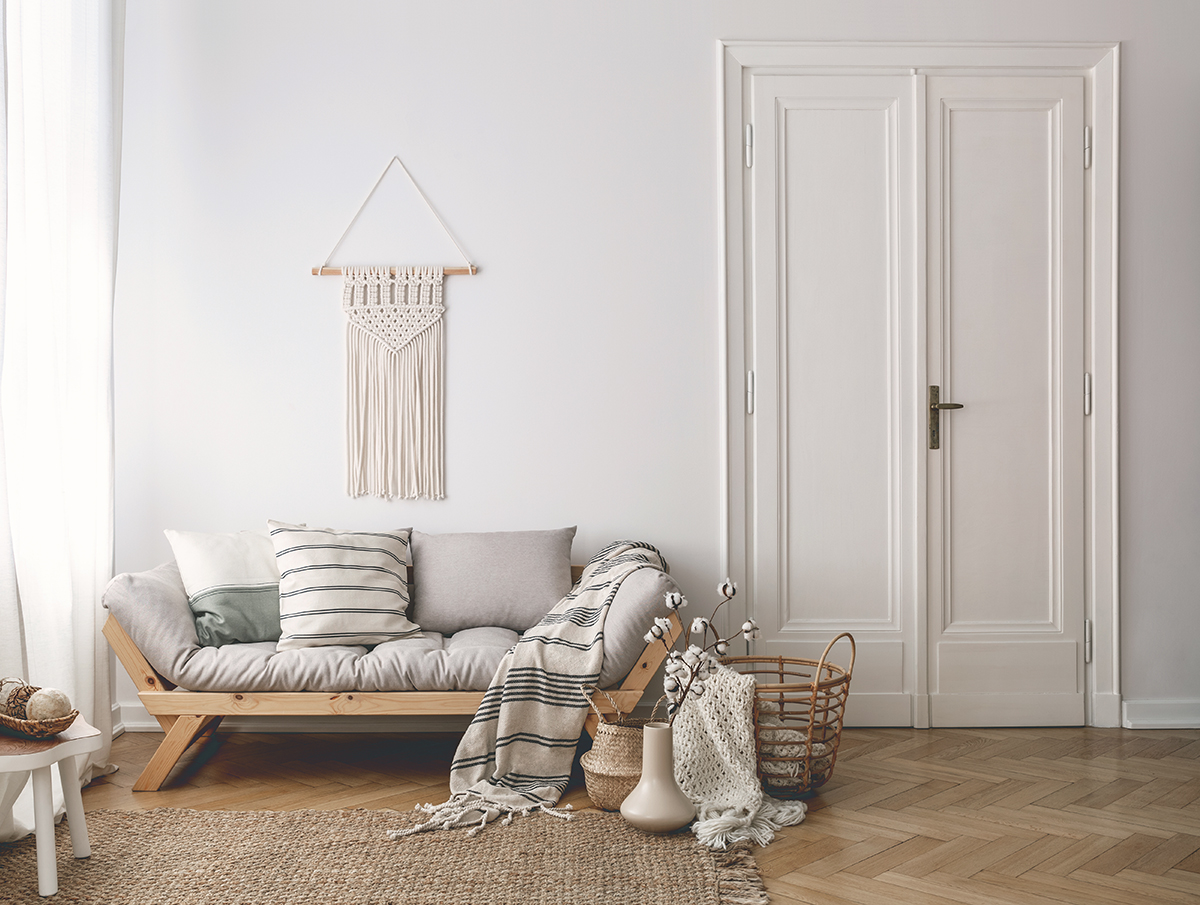 INTERIOR|EXTERIEUR DOORS
From series production to individual door systems with milled patterns. By using coating robots, it is possible to prime and paint profiles| milling individually in advance. Venjakob offers coating lines for different door sizes. Certain Venjakob line technologies allow double coating of the outer edge in a continuous flow as well as the possibility of combining roller priming & spray painting applications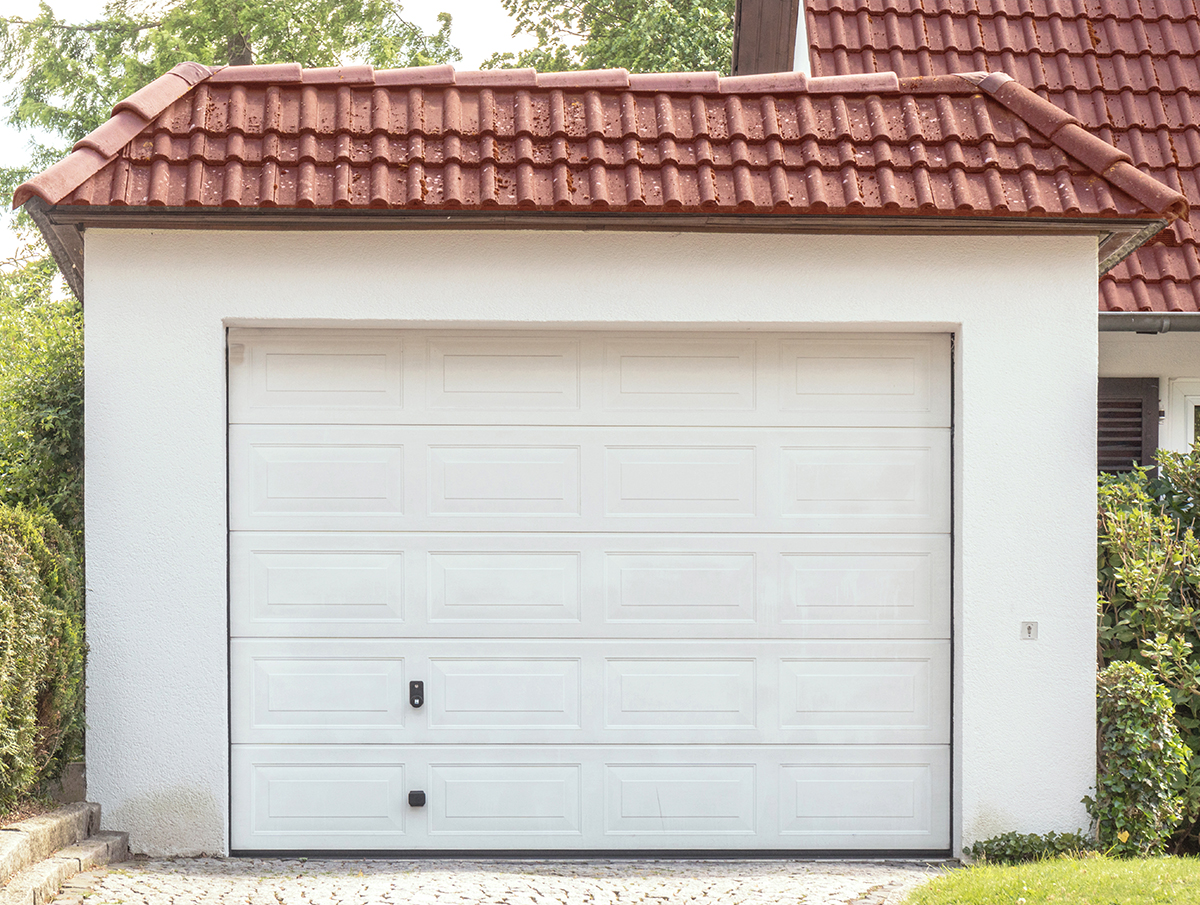 SECTIONAL GATES
Sectional doors for outdoor use are coated in a wide range of colours on our systems. Due to the required high resistances, 2 K paint systems are usually used.

Coatings, adhesive applications, industrial automation, material handling, and industrial ovens  Allow us to help you obtain an overview of the future-proof system solutions that Venjakob can customize for you. We have the best solutions for your production requirements.